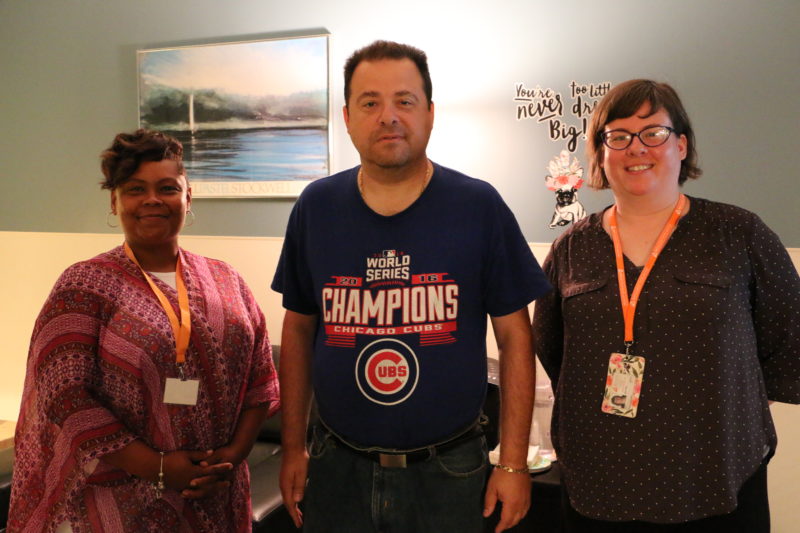 "I'D BE STILL TRYING TO FIND MYSELF"
John has been coming to the Living Room at Metropolitan Southwest since it opened in the spring of 2018. This safe, non-judgmental space at Metropolitan's Southwest Chicago Center provides a non-clinical alternative to the emergency room for guests experiencing a mental health crisis.
As a client of Metropolitan Southwest's Adult Mental Health program, John had been in counseling, working consistently to achieve and maintain stability in his life. He's made progress, but like anyone, he has good days and bad days.
That's where the Living Room comes in. When John is having a rough day, he has a calming place to go to regain his focus. Peer Support Specialists greet him and talk with him in the moment about whatever is going on, relying on their own lived mental health experiences.
Hear from John on his experience with the Living Room in the video below!
Take a virtual tour of the Living Room, and learn more about the Peer Support Specialists who offer support to its guests.