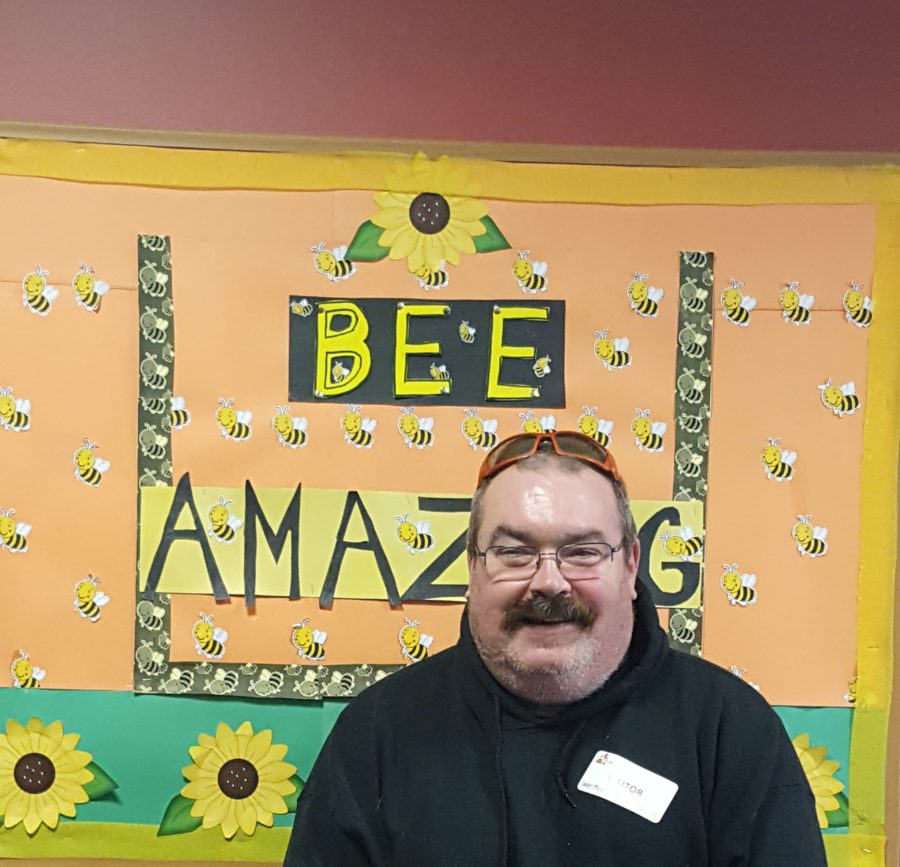 "TAKING THE NEGATIVITY AND TURNING IT INTO A POSITIVE"
Dennis shares his experience in the Adult Mental Health program at Metropolitan's Southwest Chicago Center:
"Metropolitan has helped me in ways that one can only imagine.
I came in as a wreck, and I was contemplating suicide. But once I met with people and representatives of Metropolitan Family Services, my ways of doing things were changed in a positive manner, as to not want to contemplate suicide or any bad innuendos. Through the use of medication, my psychiatrist, and seeing my therapist, I am now on a straight and level baseline.
Through the use of Metropolitan, I have been able to gain more independence and feel empowered. Empowerment means to me, being able to grasp my feelings, my beliefs, and my thoughts and getting a handle on what they really mean in actuality. Knowing the difference between right and wrong.
MFS has empowered me through listening to my saga of my disbeliefs and perils that I've gone through, and taking the negativity and turning it into a positive so that I am able to cope with it."