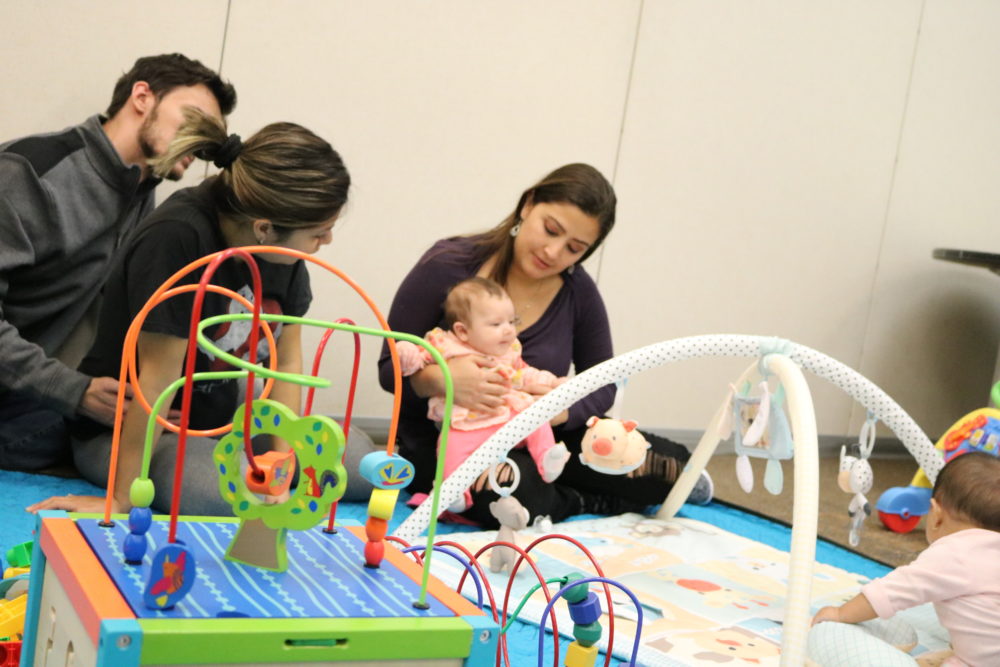 HEALTHY FAMILIES PROGRAM
Healthy Families provides direct service and trauma-informed support to families in order to promote child well-being from birth to age five. This free and voluntary community-based program for mothers of all ages focuses on educating young moms about changes as their baby grows and how to make the best of their baby's first years.
Healthy Families provides wraparound services designed for parents facing challenges such as single parenthood; low income; childhood history of abuse and other adverse child experiences; and current or previous issues related to substance abuse, mental health issues, and/or domestic violence.
Healthy Families services:
Free and voluntary
Begin with prenatal moms or before the baby turns two weeks old, and last until the baby reaches 5 years of age
Include a combination of home visiting, routine screenings and assessments for child development, socialization and educational events
Participants receive:
Fun family field trips and activities
Monthly events with raffles and free food
Healthy Families is offered at Metropolitan Family Services North Center, serving the Belmont-Cragin, Irving Park, Hermosa, Portage Park, and Jefferson Park neighborhoods.
For more information, please contact:
Walk-ins are welcome!
Metropolitan Family Services North Center
3249 North Central Avenue
Chicago, IL 60618