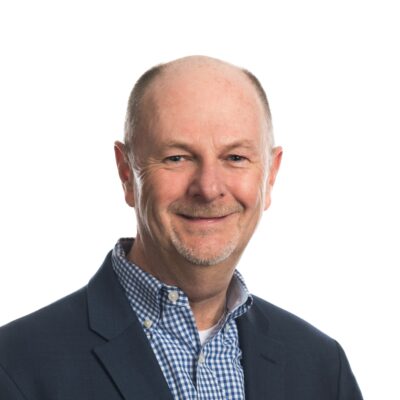 Celebrating Community: Introducing DuPage Gala Co-Chair Dan McGowan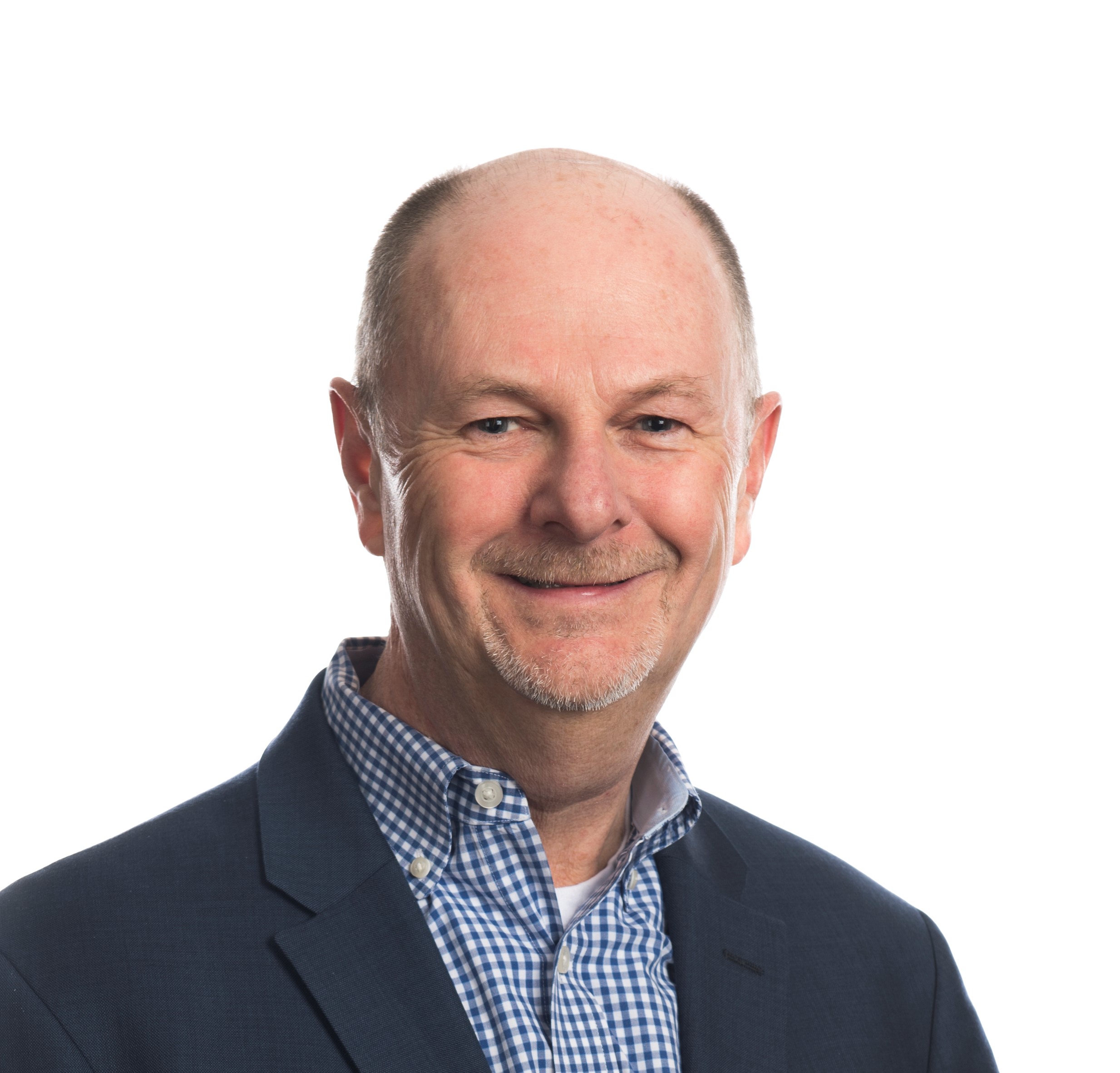 For the first time in three years, the 22nd annual DuPage Gala will be back in person! Much collaboration and planning went into making the event possible, including Metropolitan Family Services DuPage Board Members, staff, volunteers and our Host Committee Co-Chairs, Dan McGowan and Emily Shupe. We had the opportunity to sit down with Dan to learn more about his involvement with Metropolitan DuPage and what to anticipate at this year's event.
Dan comes from a family of service. His brother, David, who recently retired, was the head of the DuPage Foundation, while his father, Donald, has always been great at volunteering in the community. Dan's wife Ellen has also been active in community activities, including through her current role as a Board Member at AAUW Glen Ellyn. This type of influence encouraged Dan to provide valuable leadership locally, including through his role as a Board Member of Metropolitan DuPage.
"Metropolitan is a wonderful organization that positively impacts the community," Dan says. The biggest impetus to Dan's involvement with Metropolitan DuPage is its "broad range of integrated, wrap-around services, [which are] extremely critical in a community." He adds, "I've seen so many stories and positive outcomes. Metropolitan DuPage does really good work."
Dan explains, "Consider the breadth of services we have, the way we integrate them, the way we look holistically at a situation. It's important to know the breadth of what Metropolitan DuPage does within the community, that the services are here, and we're here to help."
Metropolitan DuPage fills critical service gaps through its four "E's" of Education, Emotional Wellness, Economic Stability, and Empowerment. In addition, "One of the things that differentiates us from many of the other wonderful organizations in DuPage County and the Chicagoland area is our wrap-around services," Dan says. "We find through our staff that individuals seeking services often need more than one area of support."
Many of DuPage's philanthropic leaders gather annually at the DuPage Gala, which highlights Metropolitan DuPage's work to "Mpower" DuPage County families and individuals. Dan acknowledges being able to hold the Gala in-person for the first time in three years adds even more excitement to 2023.
"The events we've had the past three years have been fantastic, and we've been able to raise significant support and financial resources as a result. Yet, there's something special about being in person, and about the 'sidebar stories' that take place onsite involving individuals who may not spend time reading all of our social media posts or who may not be as inclined to participate in a Zoom kind of event. The ability to be back in-person and to feel the excitement in the room, to meet individuals who are interested in making a difference in the community, well, it's tough to put a full value on that!"
The 22nd annual DuPage Gala will take place on May 5, 2023 at Bobak's Signature Events in Woodridge, Ill., from 5:30 -10:30 p.m., emceed by ABC 7 Weekend Sports Anchor and Reporter Dionne Miller. Tickets and sponsorship opportunities are still available on the event page. We look forward to seeing you there!