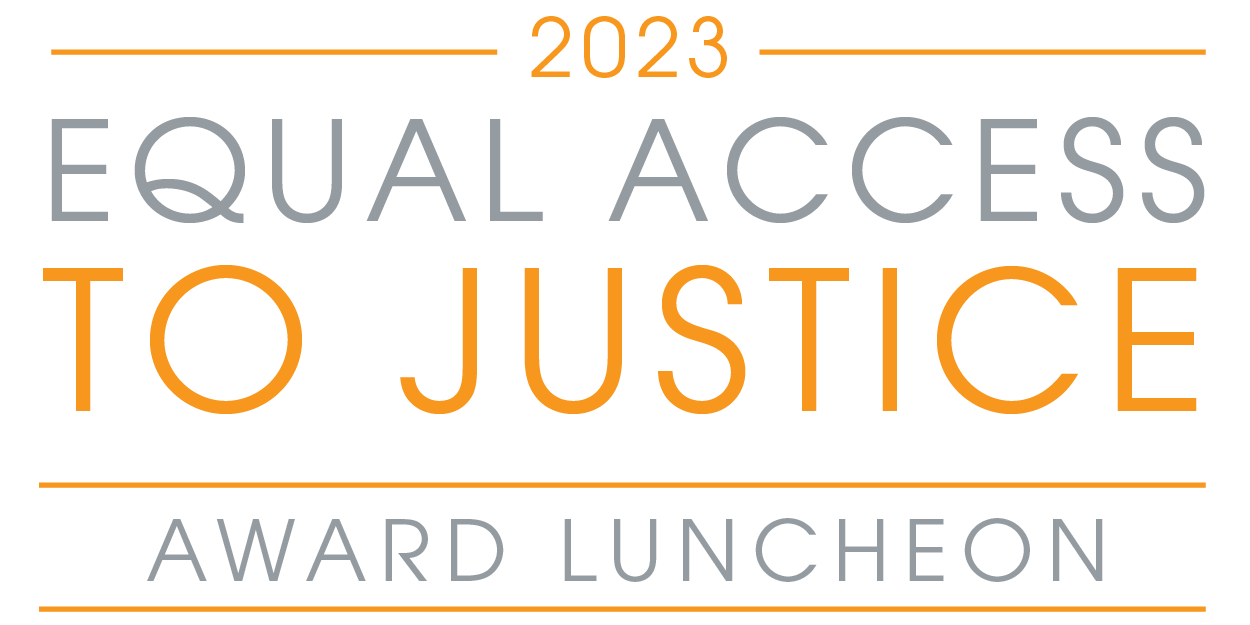 The Legal Aid Society Board of Directors presents …
the Equal Access to Justice Award Luncheon
Wednesday, October 4th, 2023
RPM Events
Honoring: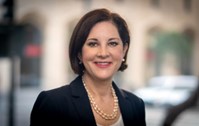 Hope D. Mehlman
Executive Vice President, Chief Legal Officer and General Counsel
at Discover Financial Services
Hope has more than 20 years of leadership experience in both public and private companies. She is an industry leader in Environmental, Social, and Governance (ESG), Sustainability, and Corporate Governance. Recently, Hope was highlighted by Corporate Counsel as an extraordinary leader for her "Innovative Leadership" as part of their 2022 Women, Influence & Power in Law Awards.
Hear from LAS staff about the impact that inspires them to work toward equal access to justice for all, regardless of ability to pay for quality legal representation:
"It's huge to us because we know the faces behind those victories," shares Catherine Longkumer, Managing Attorney of our Individual Rights and Social Justice Practice Group. "To have those moments where we can call up a client and say, your t-visa has been approved, your judgment status has been approved, we're able to reunite you with your family, you're going to get to see your kids again? That is what keeps us going and doing this work."
To support this work and LAS's transformational impact, make a contribution or get involved today.
---
ABOUT THE LEGAL AID SOCIETY
LAS provides quality legal representation to victims of human trafficking and other crimes, including domestic violence, abused and exploited seniors or disabled adults, homeowners in foreclosure, tenants faced with unlawful eviction and victims of financial exploitation and consumer fraud. Today LAS impacts more than 20,000 people each year.
Visit www.laschicago.org to learn more