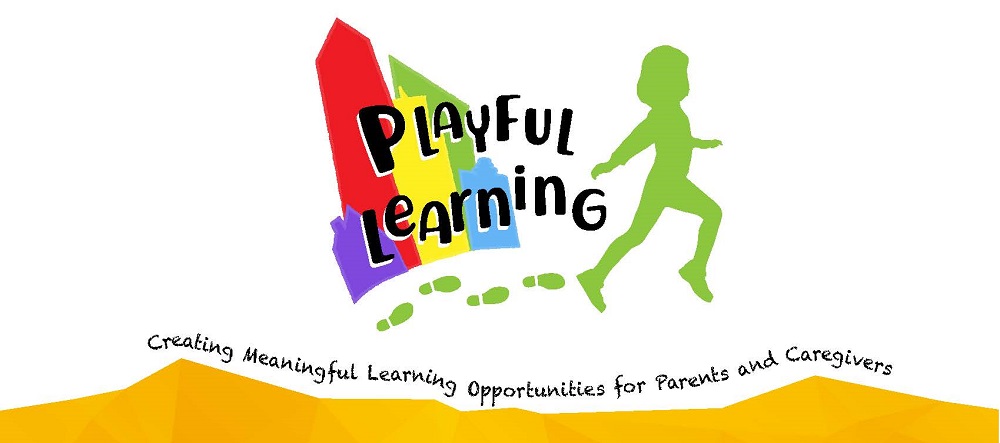 Imagine if we could transform public spaces into hubs of playful learning?
Ordinary moments like waiting for the bus, passing time at the laundromat, and grocery-shopping can transform into exciting, fun experiences for young children and the adults who care for them.
Playful Learning is a collaborative project that transforms everyday public spaces where families work, play, and live into opportunities for learning. Playful learning takes moments such as waiting for the bus, passing time at the laundromat, or waiting at the doctor's office and turns them into fun learning experiences for both children and their families. This project brings together the science of learning and urban design to infuse cities with playful learning opportunities.
What do these experiences look like?
How does Playful Learning benefit the community?
Provides parents with the tools and resources to support their interactions with their children to build their vocabulary, prepare them for school, and lay a strong foundation for lifelong learning
Transforms cities by providing safe, engaging, and interactive play installations that bring the community together
How does Playful Learning work?
Installations are planned for the Little Village and North Lawndale communities in Chicago and the City of Aurora
Each community is engaging in an intensive community design process to inform all aspects of the project
The project is fully funded at no cost to communities
If you live in one of the communities and/or are interested in learning more, please contact: