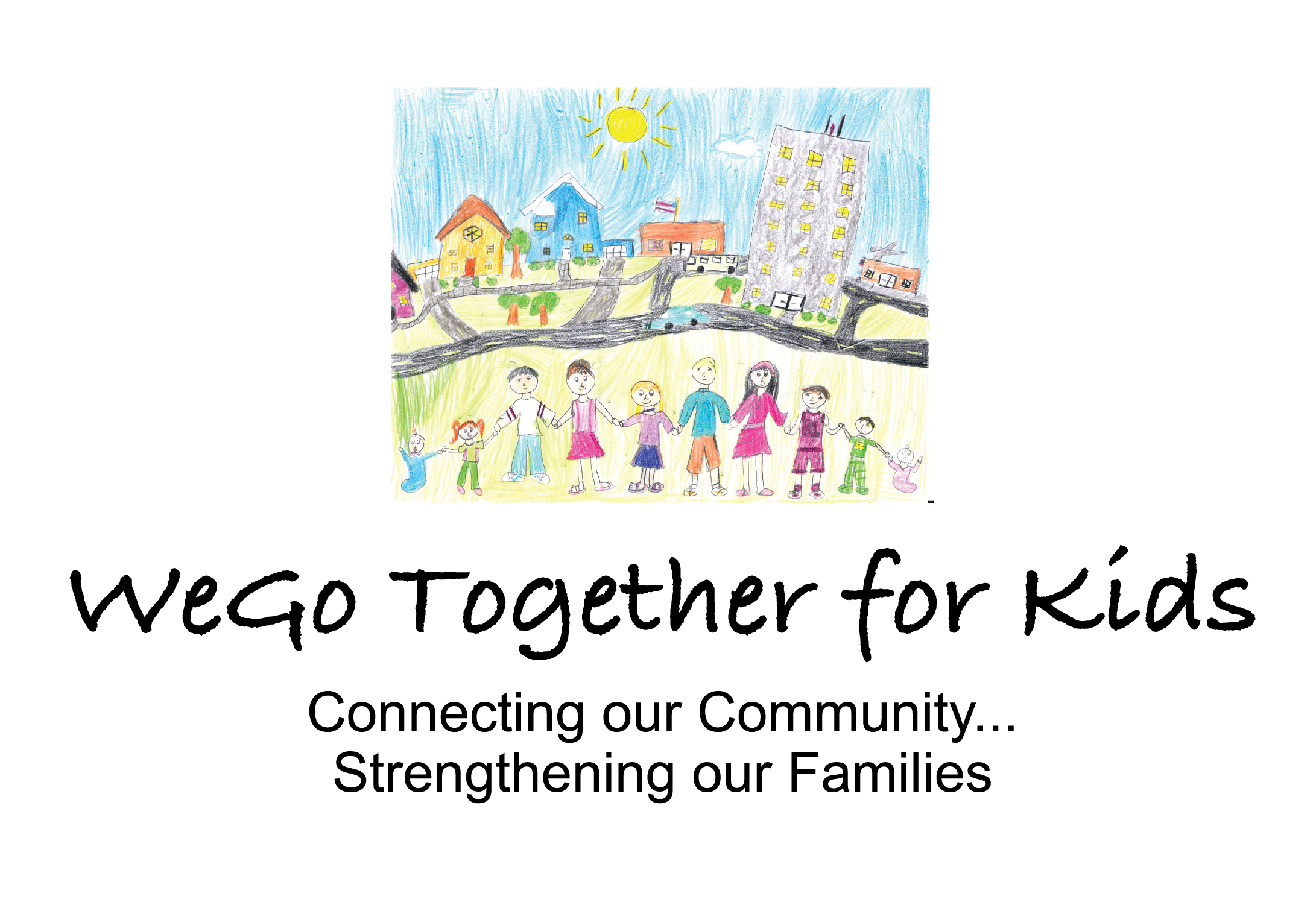 EMMA
Emma, a West Chicago middle school student, started showing subtle signs of depression and suicidal tendencies, her school counselor gave her a clinical depression screening and a suicide assessment, which showed Emma needed to meet with a social worker for further support.
Emma's school counselor talked with Emma's mother and helped to create a safety plan right away, then connected Emma and her mother with the WeGo Together for Kids program at Metropolitan Family Services DuPage.
WeGo Together For Kids provides culturally competent, community-based mental health services in partnership with West Chicago School District 33, designed to support students and families in accessing and navigating wrap-around services to address their health, safety, and well-being.
When Emma's counselor began working with the family, she learned they were struggling financially and experiencing homelessness. Emma's counselor immediately connected them to the McKinney Vento Program, which ensures educational stability for homeless youth by coordinating school enrollment and transportation. This connection empowered Emma to return to school in her home district.
Once she visited the doctor her counselor referred her to, Emma learned she was deficient in Vitamin C, which may worsen symptoms of depression, so the doctor put her on supplements. She and her mother both saw extremely positive changes in her energy level and overall well-being.
Thanks to the WeGo Together for Kids program and its highly skilled staff, Emma is making great strides in reducing her symptoms of depression and building positive coping skills.
ABOUT WEGO TOGETHER FOR KIDS
Metropolitan Family Services works closely with WeGo Together For Kids and West Chicago School District 33 to provide services to students and families from birth to 8th grade. Support builds on family strengths, and includes individual and family counseling; parent support, consultation, and education; and referrals and advocacy.