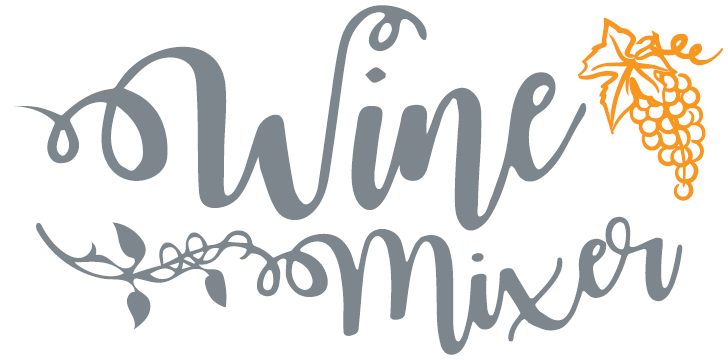 Presented by Metropolitan Family Services's Metropolitan & Legal Aid Associate Board
We are prioritizing the health and safety of you and your family, as well as Metropolitan's staff and partners, by shifting the M-LAB Wine Mixer on June 11th to online.
The Wine Mixer supports Metropolitan's mission to empower children and families to learn, earn, heal, and thrive, as well as provide equal access to justice for our most vulnerable citizens. Metropolitan Family Services exists to help people in need, and it's uncertain times like these when our people need us the most. Our agency is committed to adapting to these times, providing critical services for our most vulnerable communities. Read about our COVID-19 response here.
We can still achieve M-LAB's goals to generate funds and awareness for Metropolitan Family Services and the Legal Aid Society, and we'll do it the same way we'll get through the COVID-19 pandemic: together.
Though we won't be meeting in person, we're hoping to create the same sense of community we feel when we gather at Latham & Watkins in support of the families Metropolitan serves – and it wouldn't be our Metropolitan community without you!
Here are two big ways you can get involved in our online effort:
Make a contribution: Whether it's the amount you'd spend on a glass of wine, or the amount you'd spend if you picked up the tab for a night out with your friends, any amount will make a difference for the children, families, and communities Metropolitan Mpowers every day.
Spread the word: Share the link to this page via email, social media, group text – and be sure to let people know why you support Metropolitan and the Legal Aid Society!
This is challenging and uncharted territory for everyone, and we thank you for your patience and understanding as we all work to ensure Metropolitan's clients receive the highest quality support possible.