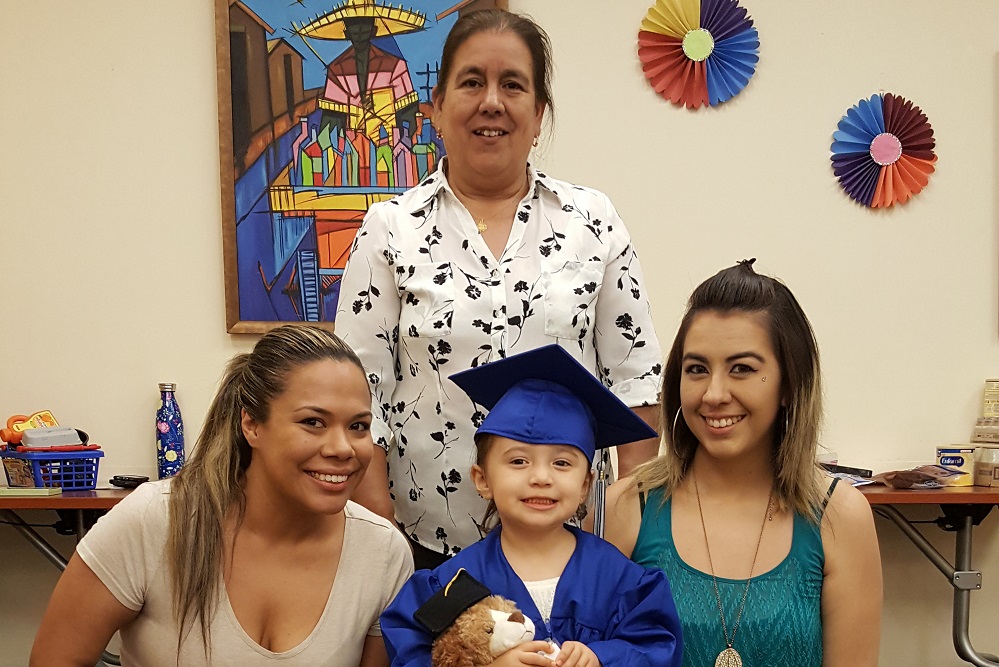 PARENTS AS PARTNERS PROGRAM
Parents As Partners provides free, weekly home visiting services to mothers and fathers between the ages of 13 and 24, whose family is expecting or has a child age birth to 24 months. As a client in our program, you will receive one-on-one support including, but not limited to, your child's development such as attachment, growth, health, nutrition, safety, and transitions/routines.
Our qualified Home Visitors collaborate with youth to develop individualized services to help them achieve their goals. We can assist youth with locating childcare, employment opportunities, medical assistance, continuing education, and counseling sessions with a specialist.
The Parents as Partners program believes in providing all young families with comprehensive services, regardless of gender, religion, nationality, disability, sexual orientation, race or ethnic group.
How Can I Qualify?
Youth must be between ages 13 and 24
Youth must be pregnant and/or parenting a child under 24 months old
Youth must reside in one of the following community areas: Archer Heights, Brighton Park, Chicago Lawn, Gage Park, New City, West Elsdon, or West Lawn
What Else Can I Expect?
Monthly family groups and parent workshops with raffles and free food
Earn Baby Bucks after completing home visits and attending events. You can spend them like cash at our Baby Bucks buying events!
Register for Parents as Partners
Thank you for your interest in Parents as Partners at Metropolitan Family Services! Please fill out the form below.