North Center
3249 North Central Avenue
Chicago, Illinois 60634
Phone: 773-371-3700
Fax: 773-282-6698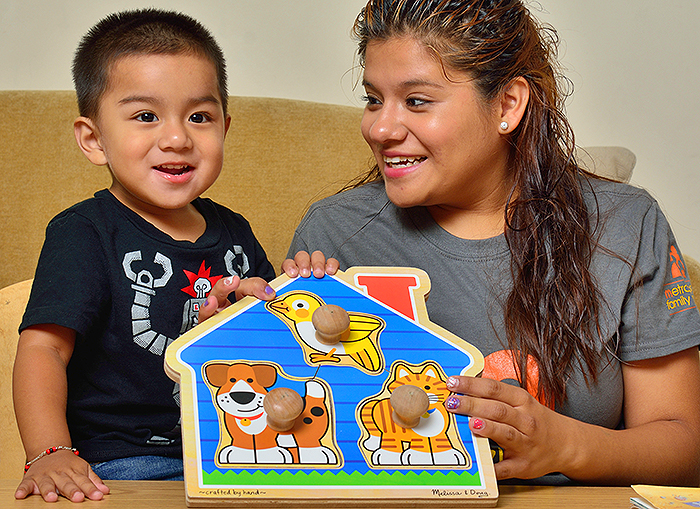 Before and Afterschool Programs for Children & Teens
Children's Centers & Early Learning Programs

Preschool, Home Visiting, Head Start/Early Head Start

Parenting Programs for Families, Pregnant Moms & Dads
Drug Prevention Programs for Youth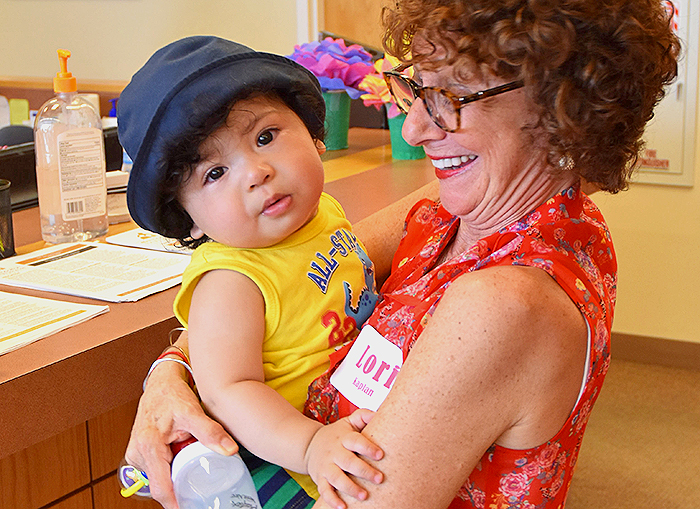 Adoption Support Services
Counseling Services for Children, Adults, Seniors and Families
Counseling Services for Domestic Violence Survivors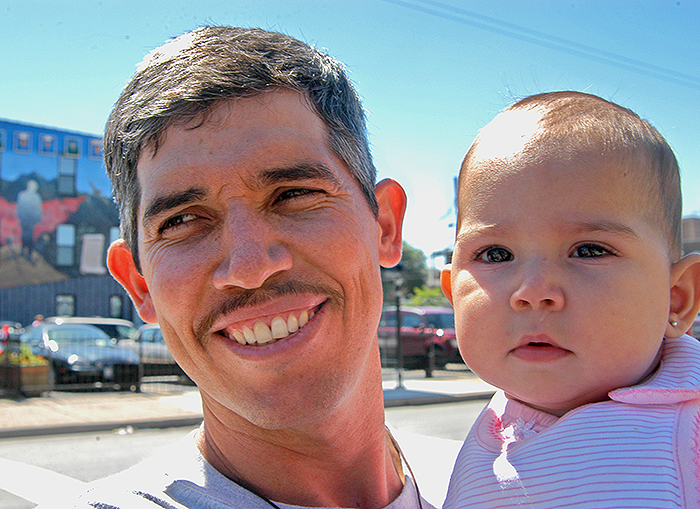 Support Services for Senior Homeowners
Since 1982, Metropolitan Family Services North Center has been helping families navigate life's obstacles while growing and changing with the communities it serves on Chicago's Northwest Side. Metropolitan North is part of Metropolitan Family Services, which has been empowering Chicago-area families to reach their greatest potential and positively impact their communities since 1857.
Areas Served
Serving Belmont Cragin, Hermosa, Irving Park and Portage Park communities.
Hours of Operation:
Monday – Friday: 8:30 A.M. – 5:00 P.M.
Extended hours on Monday to Thursday

*5:00 P.M. – 8:00 P.M. by appointment only

2nd and 4th Saturday of the month: 10:00 A.M. – 12:00 P.M.
---