Metropolitan sites provide hands-on experience for Illinois Youth Investment Program participants
As we remodel our Midway Center and build out our Jones Center, we're pleased to offer participants in our Illinois Youth Investment Program (IYIP) the opportunity to get involved in the construction!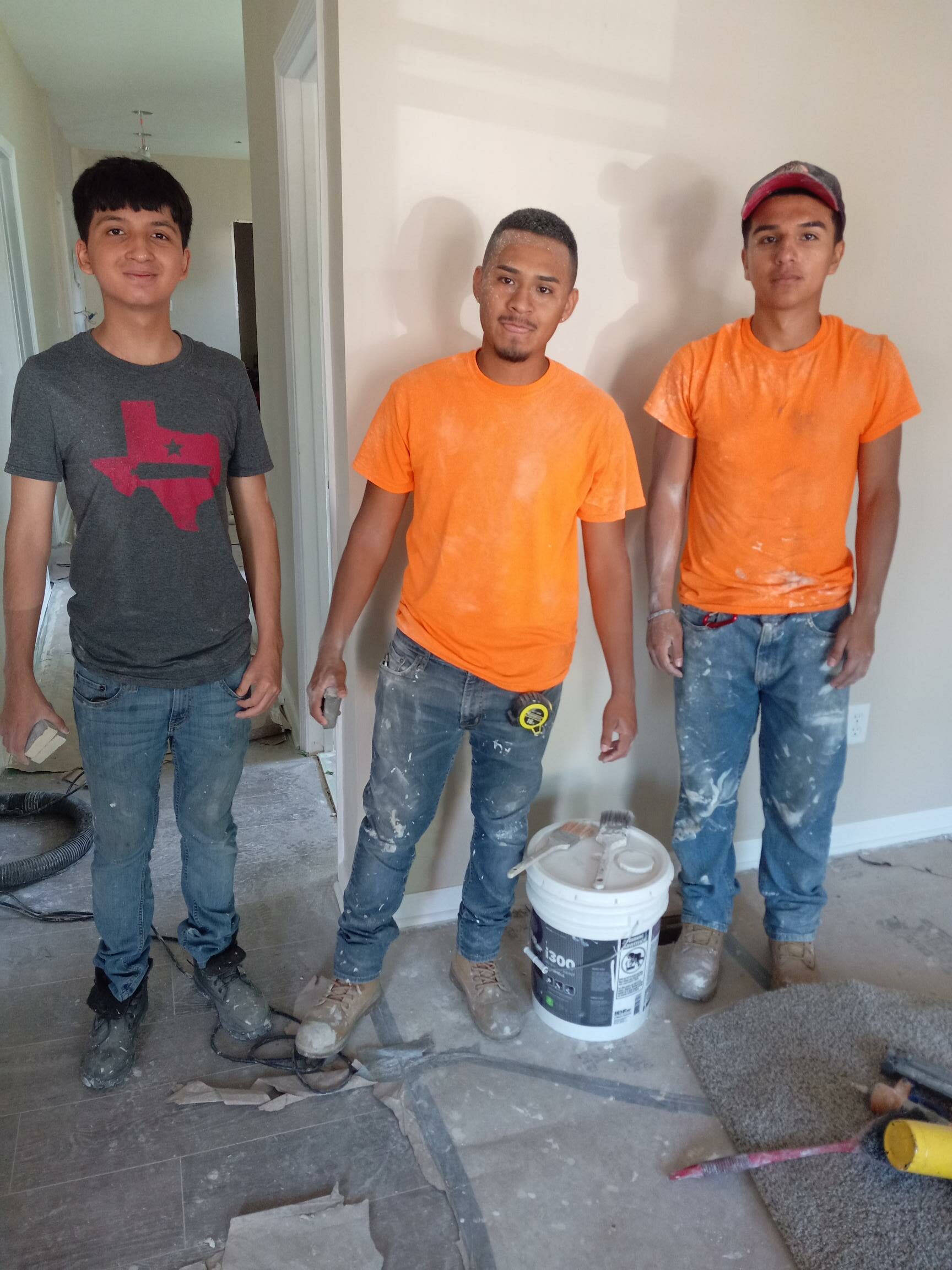 The IYIP program provides a glimpse of the construction industry for youth in our North, Midway, and Calumet communities who may be interested in a career in the construction field. We provide training and certifications, then place participants at a construction company, where they gain employment experience and hands-on experience in the field of construction.
Once the youth complete their 12-week placements, ideally if they'd like to continue in the field, they do so with company where they interned. Regardless, our Workforce Development staff continue to work with youth on their goals, with support on applying for an apprenticeship, applying for college, or securing full-time employment.