Congratulations to our first Bridge to Construction Program graduates!
Congratulations to the first graduates of our Bridge to Construction program! During its first year, our Bridge to Construction program empowered 27 young job-seekers.
Bridge to Construction offers pre-apprenticeship training for individuals interested in starting a career in the construction trades. Participants work toward obtaining their certifications in CPR; OSHA 10-hour, a safety training from the Occupational Safety and Health Administration; and NCCER, a foundational certification from the National Center for Construction Education and Research.
In addition to the training and hands-on experience needed to pass these certifications, the Bridge to Construction team assists participants in the apprenticeship application process to the skill union trade of their choice. Further support includes transportation assistance, math or reading tutoring, and mental health counseling, as well as transitional job opportunities. Stipends are paid based on a participant's performance, including attendance and successfully passing module assessments.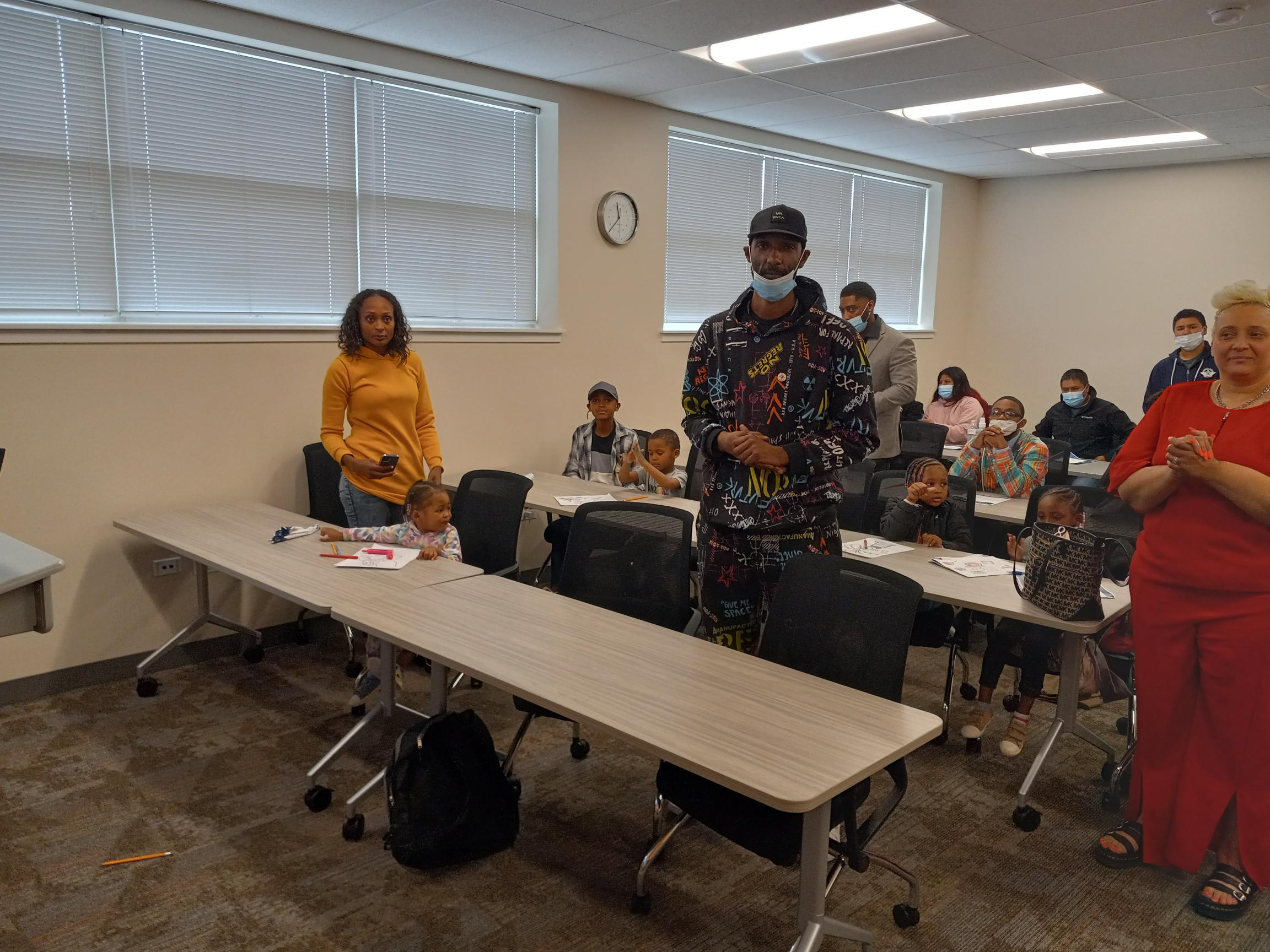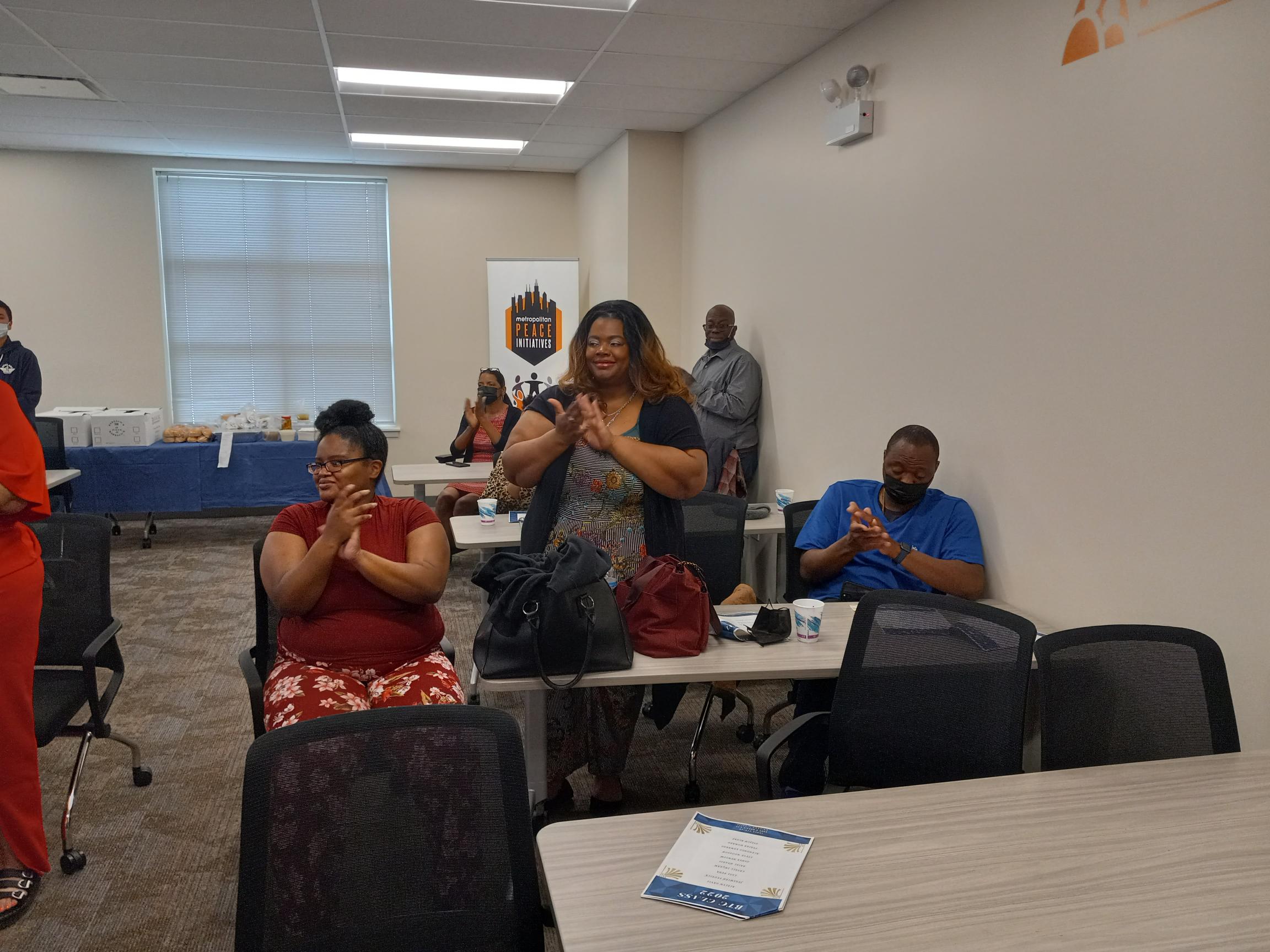 We are currently accepting applications for the upcoming January 2023 Cohort! The Bridge to Construction program is a 10-week class conducted at the Jones Center, located at 6422 S. Kedzie. To learn more or apply for the MFS Bridge to Construction program, please contact us at 773-884-2400.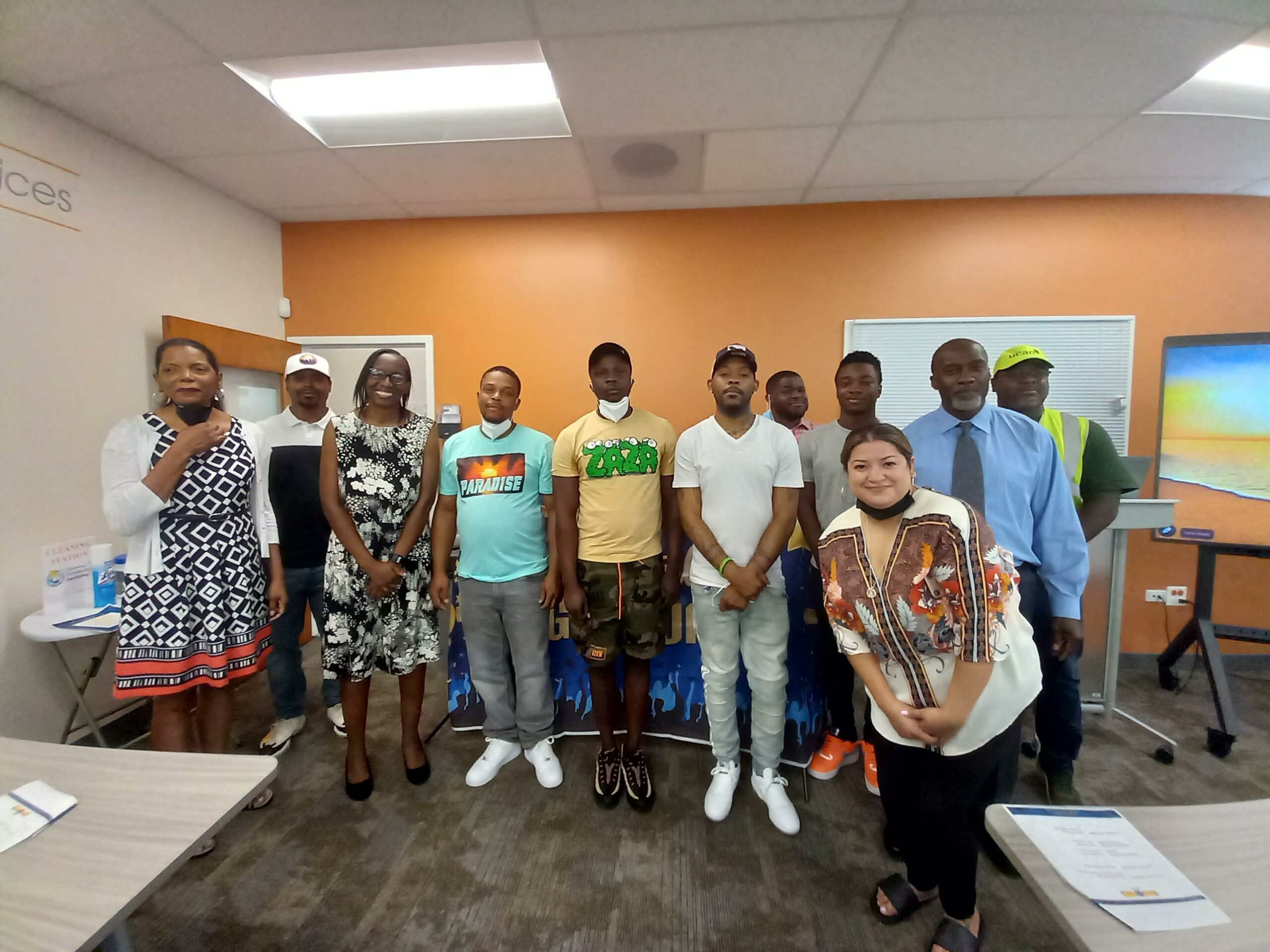 COMMUNITY PARTNER HIGHLIGHT:
TYTUS HENRY, LION HEART CONSTRUCTION
Special shout out to Lion Heart Construction Company! Lion Heart, an independent, Black-owned construction company, partners with Metropolitan by providing on-the-job training for our Workforce Development participants.
Most of the participants who graduate from the Bridge to Construction Program transition into our Illinois Youth Investment Program or Transitional Jobs Program, and we're grateful to place many with Lion Heart Construction.  LHC provides a comprehensive, critically important hands-on training in multiple fields of construction, including flooring, drywall, tile, painting, plumbing, electrical, and demolition.
Tytus Henry, the owner, is a mentor and positive role model to the young men who participate with his company. He provides them with a real-world employment experience, as well as sharing real life lessons; if they're serious about working in the construction field, he gives them guidance, structure, and preparation for situations they'll see in the workforce.