Youth reflections from our Calumet Center's Summer Youth Employment Program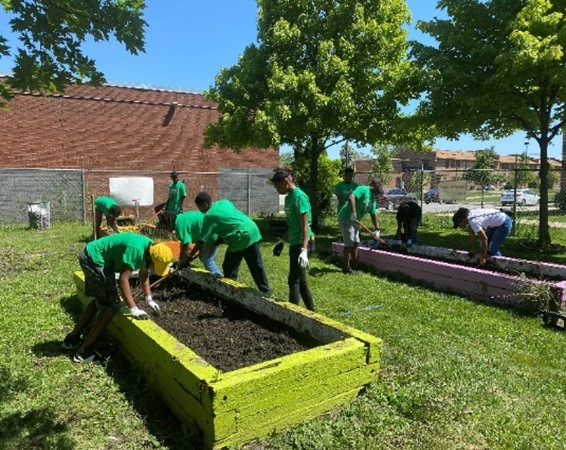 Even though the temperatures have cooled, we are still thinking about the profound impact of our Calumet Center's Summer Youth Employment Program on the youth that participated this summer. We're grateful for the opportunity to expand this program year-round!
When our youth shared their reflections from the program, we felt inspired by the authentic youth voice and the powerful effect of this program in the lives of youth on the Far South Side in just six short weeks over the summer.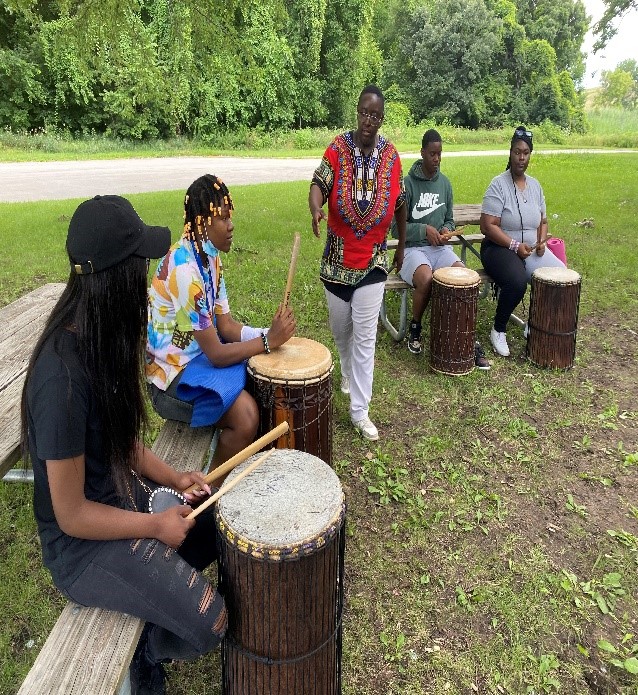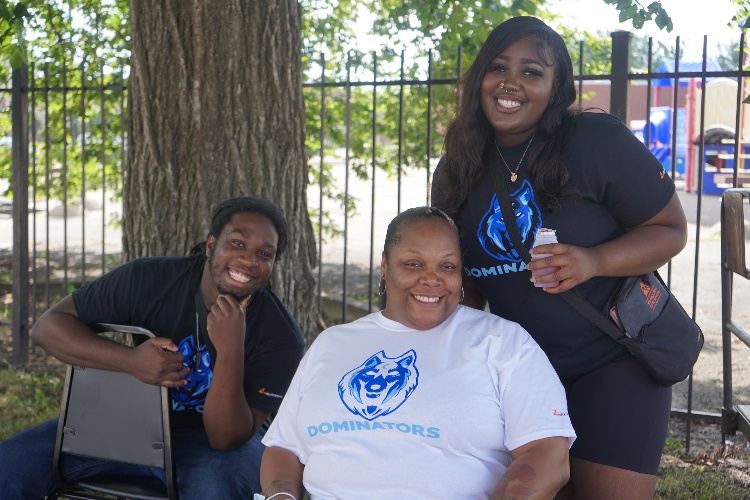 A selection of our youth's perspectives on their experience in the Summer Youth Employment Program:
"The most important thing that I learned this summer is that you can do anything you put your mind to."
"They allowed us to have our own voice."
"They listen to what I have to say. They talked to me and trained me on how to become a leader. They respected me."
"The best thing about my instructor was that she was always there when you needed her and the support system she has for us was the best."
"This program helped impact my life because I learned about different careers and saw different people make a change in this world."
"It impacted my life because now I can read situations better and talk to people better because of the new skills I learned. And I can apply them to my everyday life."
"Cause everyone here believes in every single person as a whole and push us to our strengths."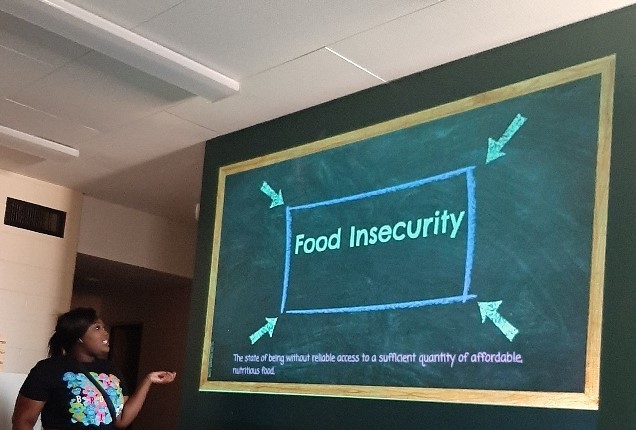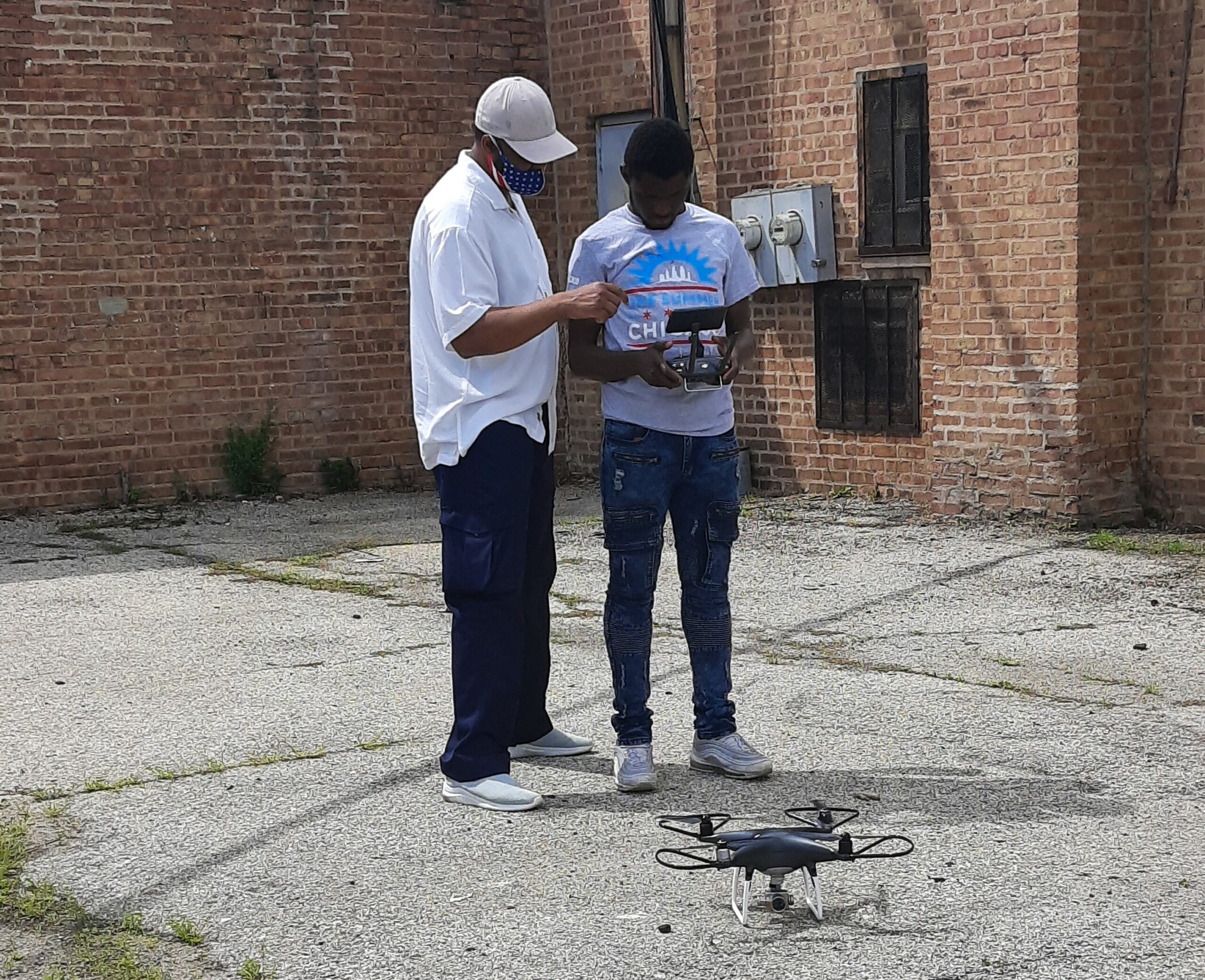 Special shout-out to the staff who helped facilitate this program!
Stevina Hampton
Terrance Sheppard
Tiffane Conaway
Jayln McDonald
Kim Greene
Melody Pullum
Meredith Williams
Jasmine Riddick
Sirmon Neal
Elven Pickens
Zeborah Jones
Markitta Howard
Monique Harvey
Shanel Harris
Kimberly Richardson
Evita Davis
THE SUMMER YOUTH EMPLOYMENT PROGRAM matches youth with entry-level summer jobs at local organizations. Youth participants benefit from a source of income and work experience, and gain skills necessary for academic and professional success.