Welcome back, DuPage Alumni Board Committee!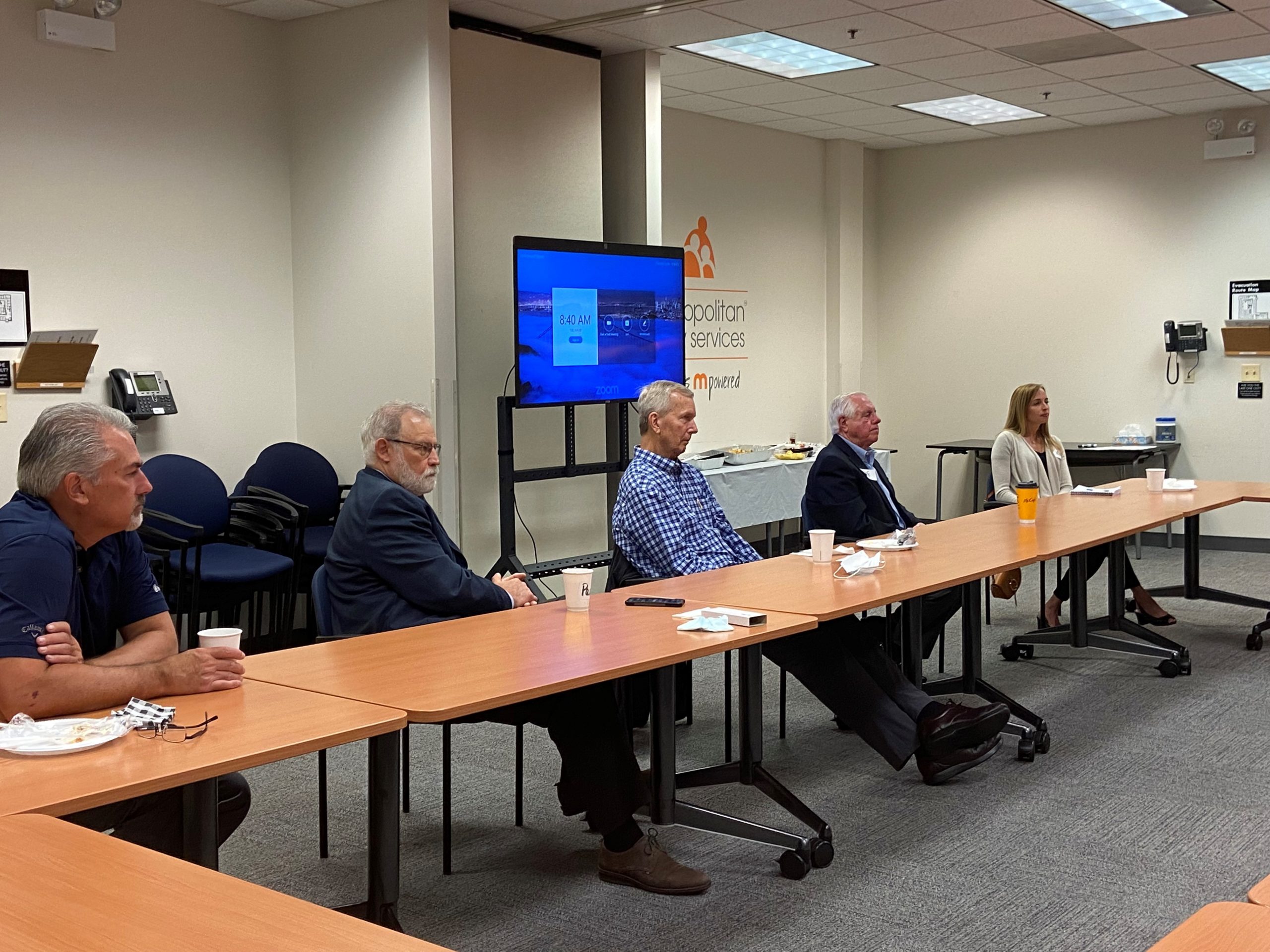 Our
DuPage
Center's Alumni Board Committee is back! The Committee officially met in person recently at their Annual Breakfast, where Executive Director Nikki Cameron shared agency news and updates.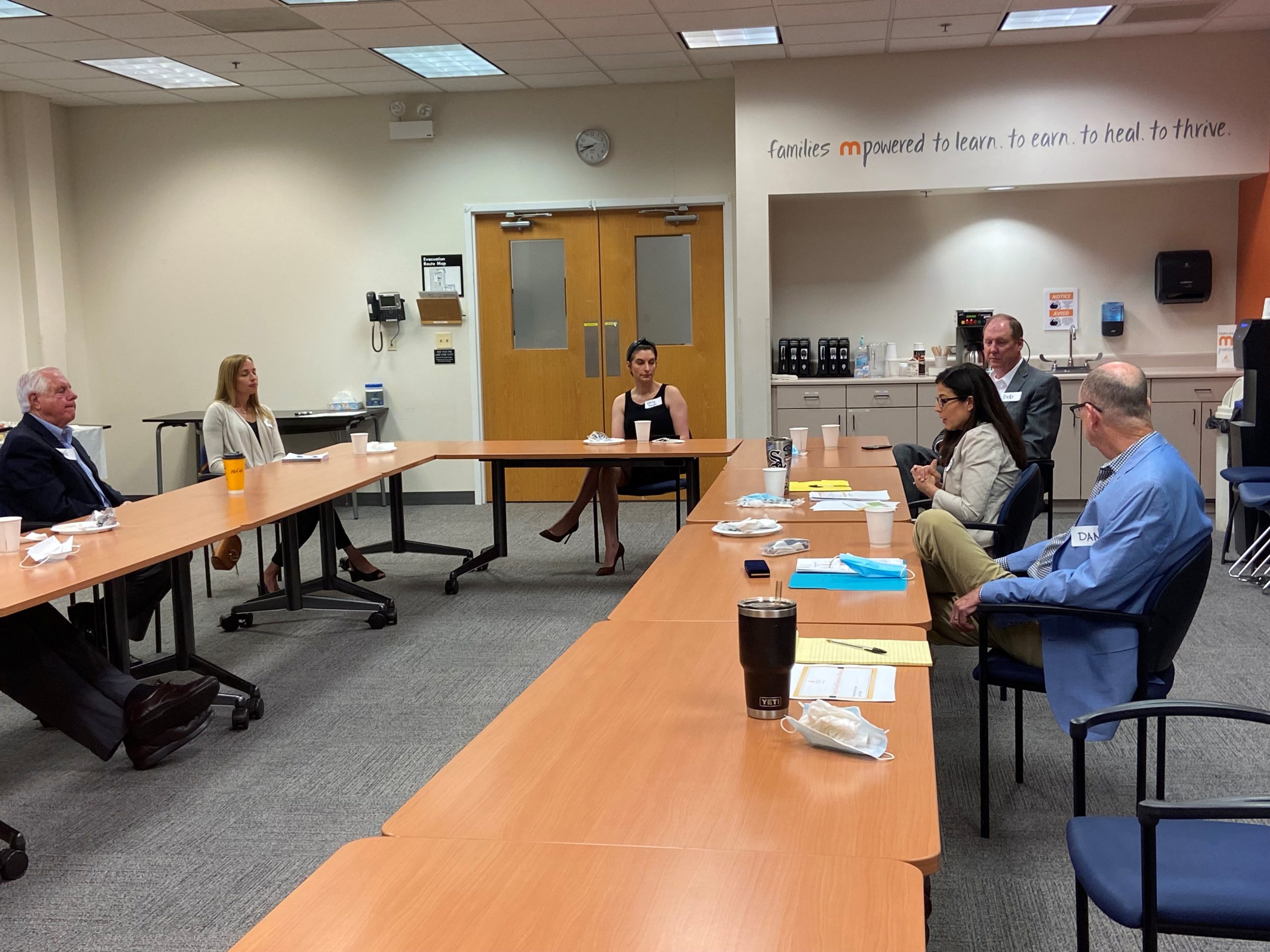 Thank you to Co-Chairs Kim Stapleton and Jim Carter for a successful meeting! We look forward to another productive year and remain grateful for the strong community support from our Boards and Committees; it empowers us to equip children and families across DuPage County to learn, earn, heal, and thrive.