Emma Garl Smith, LAS Senior Attorney, featured in national newsletter
Kudos to LAS Senior Attorney Emma Garl Smith for being featured in the National Elder Abuse MDT Training and Technical Assistance Center's January newsletter! 
Excerpt from the newsletter below 
Team Spotlight: Metropolitan Family Services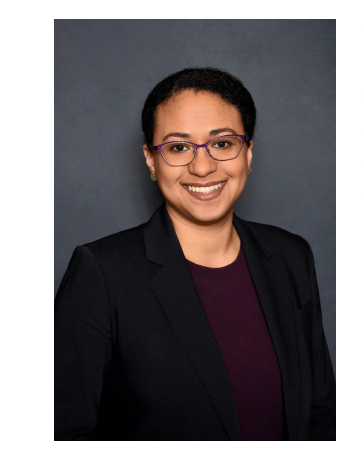 Emma Garl Smith is a Senior Staff Attorney with the Elder and Disability Justice Initiative (EDJI) at Legal Aid Society of Metropolitan Family Services in Chicago, IL. She's been at Legal Aid Society (LAS) for a little over 3 years and facilitates the Financial Exploitation Intervention Team ("FEIT"). Emma and her EDJI partner, Jami Schlafer, also provide direct legal services to victims of elder financial exploitation and Adult Protective Services, as well as brief legal advice to seniors and people with disabilities in eviction court. 
The FEIT includes individuals from public and private entities, law enforcement, and victim's advocate groups who come together each month to offer expertise on challenging elder financial exploitation cases. Emma believes a key aspect of the team is the diversity of represented agencies and the length of time many members have worked together. After multiple years of participation in the FEIT, team members have experience exploring avenues of working together to tackle complex issues.