Community Schools celebrates Hispanic Heritage Month
Our Calumet Center's Community Schools program celebrated Hispanic Heritage month with more than 300 students, family members, and staff!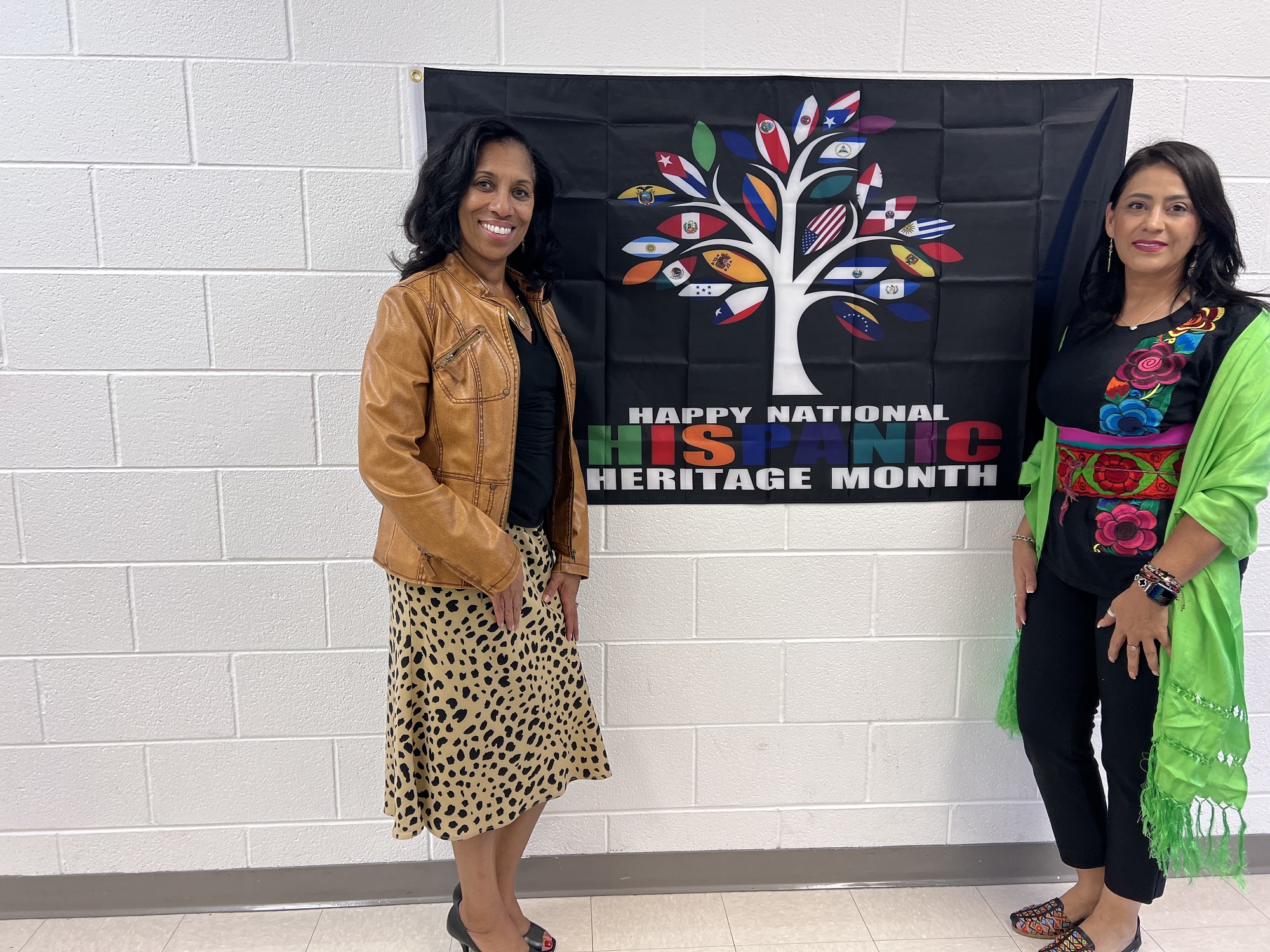 During one of the most successful events ever at CPS School District 143.5, Metropolitan and Community Schools partner Posen School welcomed our students and their families alongside staff and community partners with party goodies, and shared information about resources available in the neighborhood.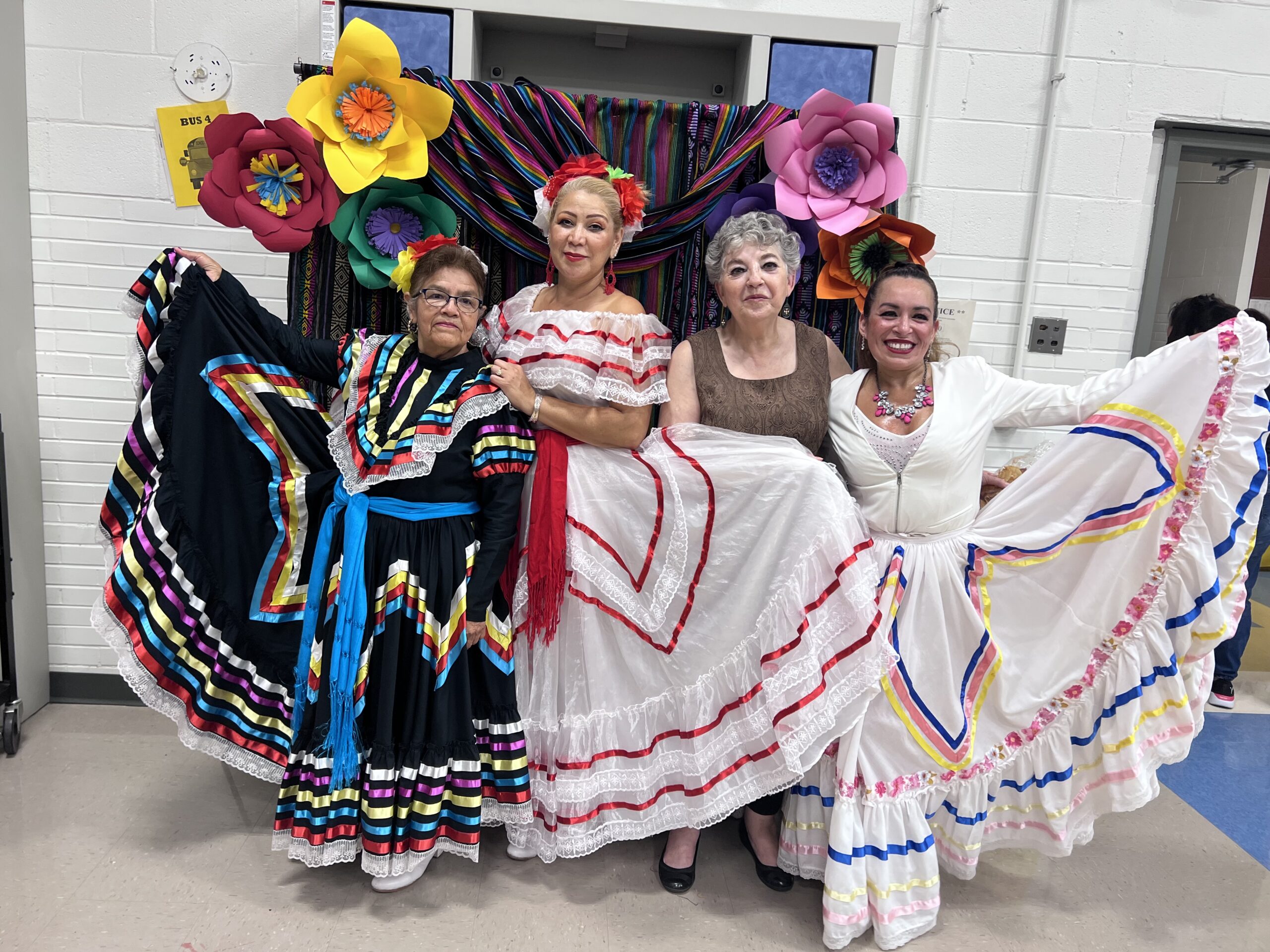 We were pleased to offer a range of activities for our families, including a screening of the movie COCO in the school library, Salsa/Cumbia classes in the gym, and a Folkloric show performed by a Local Danza Club all throughout the school hallways. Families also enjoyed piñata fiesta goodie bags, bracelet and flower making activities, and traditional Mexican table games in the cafeteria.
An offering of authentic Mexican food from local small restaurants featured chicken and steak fajitas, tacos, quesadillas, rice and beans, horchata, and Jamaica water.
Our partners at Blue Cross Blue Shield also organized a food pantry for families.
Thank you to all those who helped make this event possible! We appreciate the students in the National Junior Honor Society and Beta clubs, their parents, School District 143.5 administration and staff, and our Community Schools team.