"We feel confident that we are going to overcome this obstacle." Client Financial Assistance Fund empowers Parents as Partners mom
Arely, a mother in our Parents as Partners program, is a full-time student. She works part-time and lives with her father to help her support both her child and her education.
"Parents as Partners is a passionate home visiting program staffed by professionals that work day-in, day out to make positive impacts in the lives of youth parents," says Yomara Mata, a Case Manager with the program.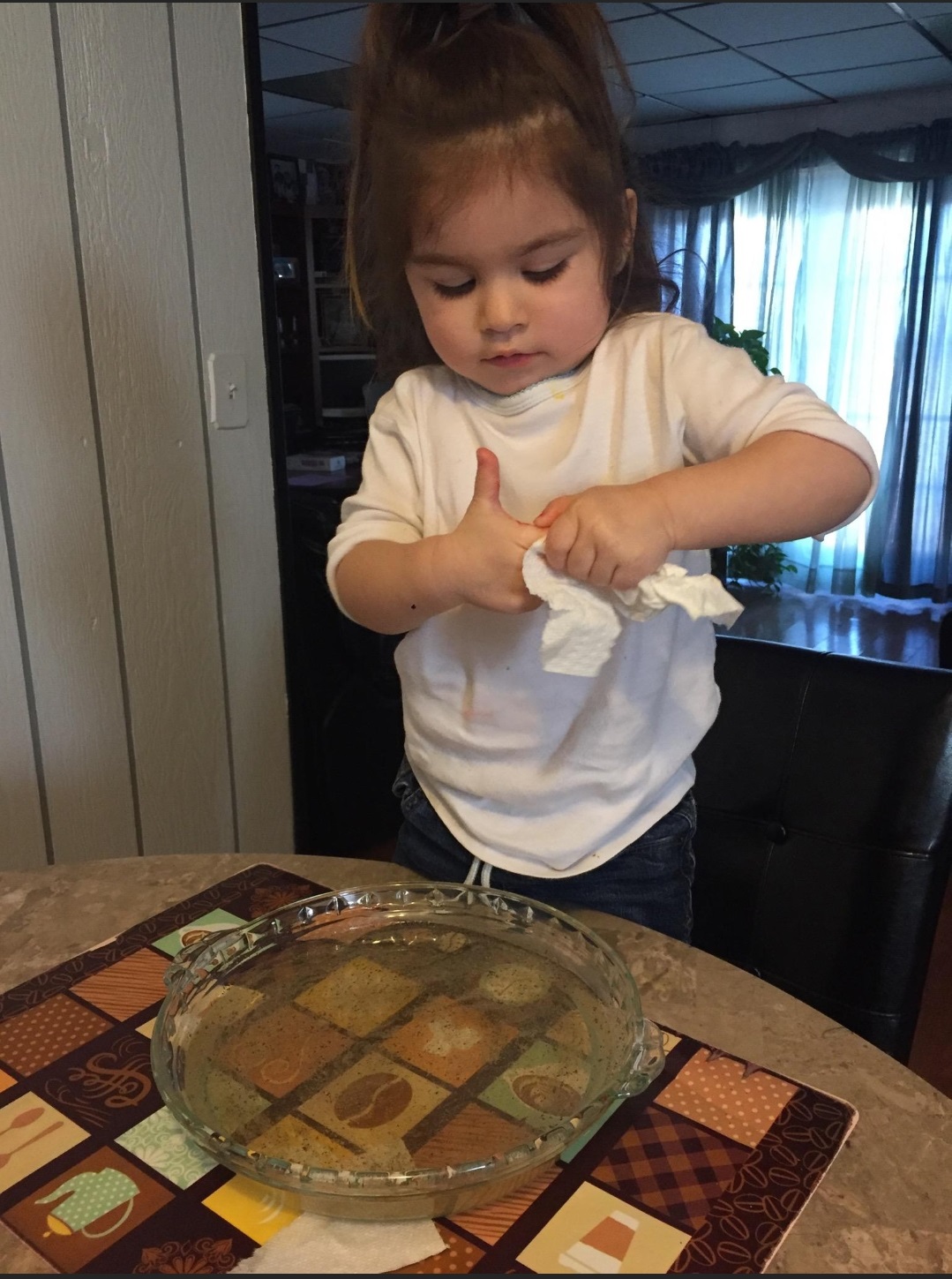 Arely has been using the tools and skills she's gained through Parents as Partners, prioritizing her relationship with her daughter and working hard in school to build a strong future for them both.
Then COVID-19 happened.
Due to circumstances out of her control, Arely's family was suddenly facing a huge financial strain. She reached out to Parents as Partners, and the program was able to support her through Metropolitan's Client Financial Assistance Fund.
In Arely's own words, she shares how being able to pay her mortgage gave her family a sense of security well beyond housing:
"During the month of March, my father whom my daughter and I live with, got laid off after working at a thrift store company for 28 years. Suddenly, the COVID-19 pandemic came and the company closed.

As a full-time student and single mom, I am only able to work 10-hours a week. My check is just enough to cover my phone bill and gasoline. As you can imagine, we were very stressed, angry, scared, disappointed and confused.

I expressed my concerns with my Home Visitor and she instantly expressed her sympathy. I understand she did everything she could to help us. The agency's financial assistance gave us hope and faith.

We feel confident that we are going to overcome this obstacle. I can continue with my education; my father can sleep at night and my daughter is happy that we have the patience to play with her.

Thank you again for the immense help you have provided my family!"
ABOUT PARENTS AS PARTNERS
Parents As Partners provides free, weekly home visiting services to mothers and fathers between the ages of 13 and 24, whose family is expecting or has a child age birth to 24 months. Home Visitors collaborate with parents in developing individualized services to help them achieve their goals. They assist with locating childcare, employment opportunities, medical assistance, continuing education, and counseling sessions with a specialist. Learn more about Parents as Partners