We're renovating our sites! See North Center before and after
We're refreshing the look of our North, Southeast Chicago, and Southwest Centers! First up: Metropolitan Family Services North.
Along with the new orange paint, our North Center is also beginning its new expanded hours.
Monday – Friday: 8:30 A.M. – 5:00 P.M.
Monday to Thursday extended hours:

5:00 P.M. – 8:00 P.M. by appointment only

Every 2nd and 4th Saturday of the month: 10:00 A.M. – 12:00 P.M.
Site Operations Manager Monica Colfax on one of the Moving Days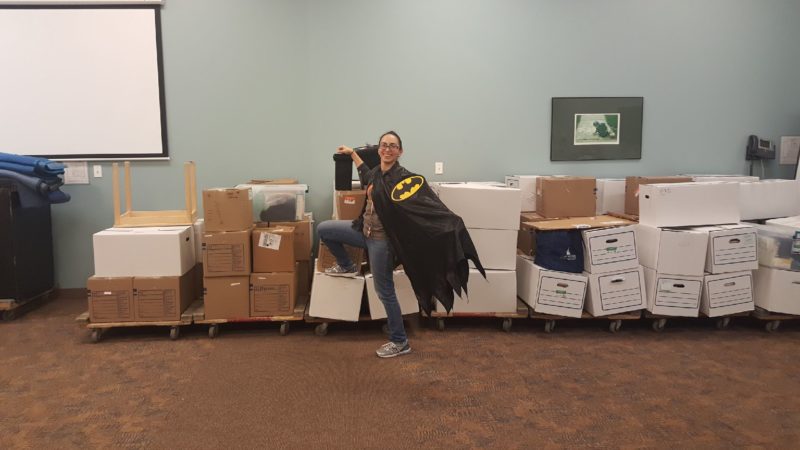 Before and after: