Virtual Empowered Purse Gala Mpowers our violence prevention programs
Metropolitan Board Member Sophia Ruffolo and Femmebought presented the virtual Empowered Purse Gala, with a portion of proceeds benefiting Metropolitan!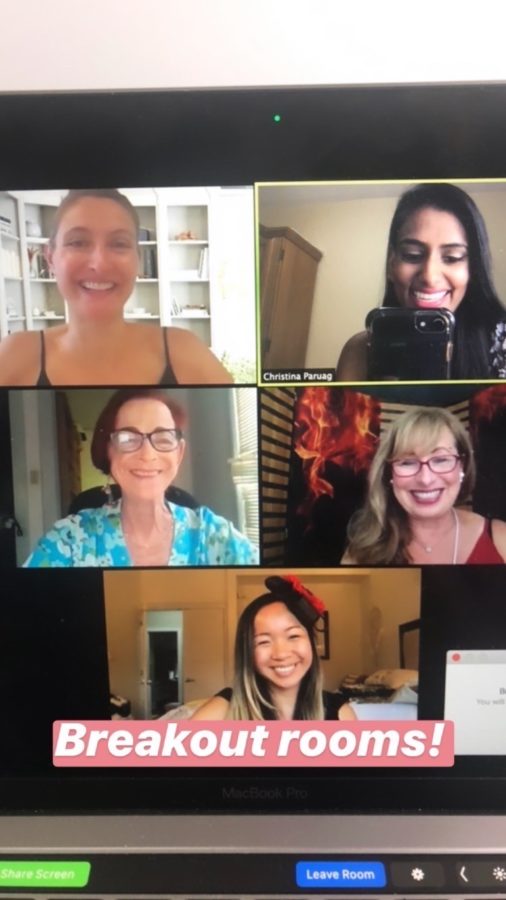 The event featured a panel of BOSS Women entrepreneurs, along with lots of fun activities, including a makeup tutorial from our friends at Ulta Beauty, a Red Carpet Contest – featuring Metropolitan Board Member Kristine Givens and her daughter! – a DJ, wine lesson, networking, and dancing. We also saw a friendly face in Mackenzie Allen of our Metropolitan & Legal Aid Associate Board.
Director of Development Lauren DeSimone joined to share the impact of Metropolitan's domestic violence programs, through programs for survivors and their families as well as wrap-around supportive services in emotional wellness, education, economic stability, and empowerment.
Thank you to Sophia Ruffolo for organizing this glamorous event, to our friends and supporters who participated, and all who joined the Empowered Purse Gala for your support of Femmebought and Metropolitan!
View a few photos and videos from the event, courtesy of Sophia: