DANIEL'S STORY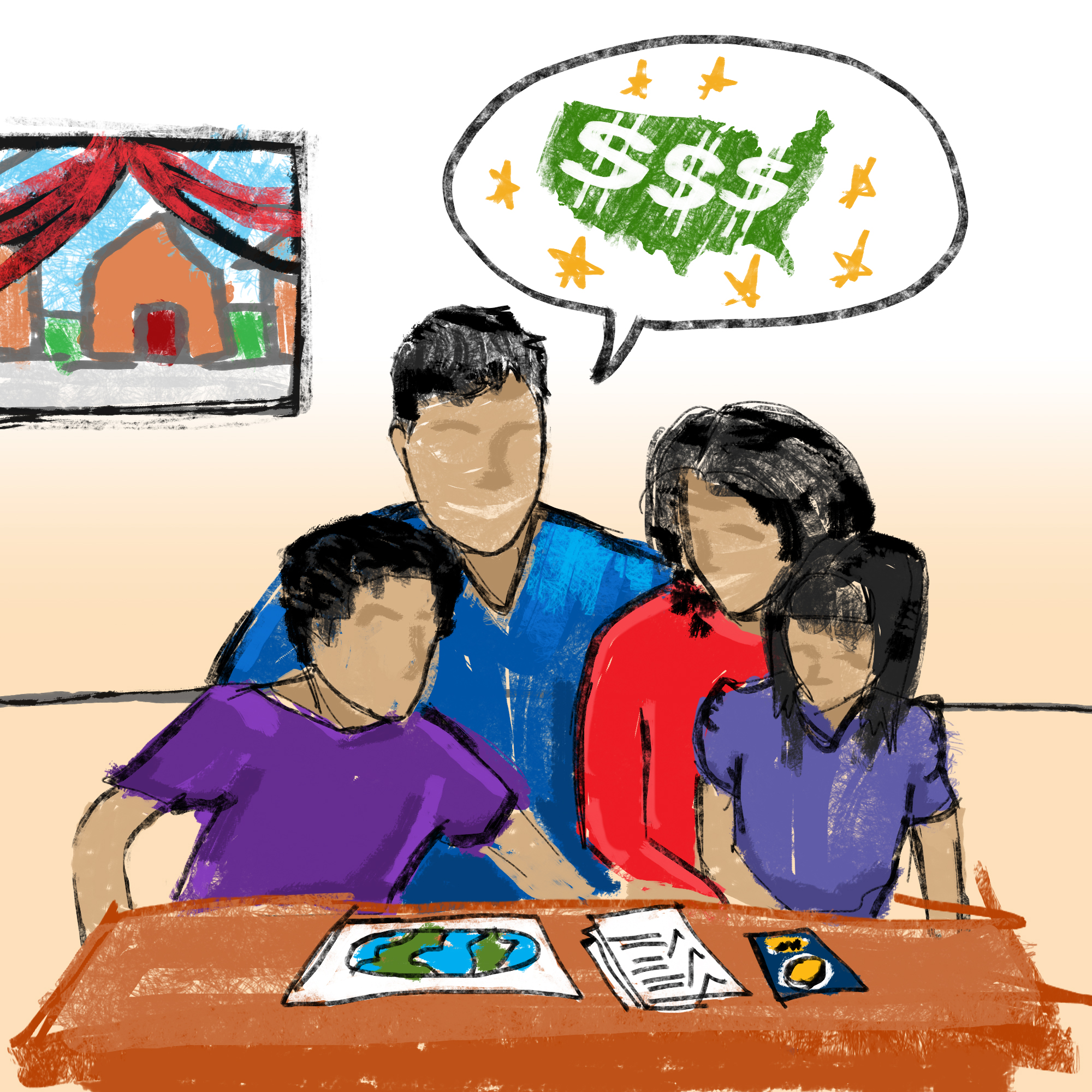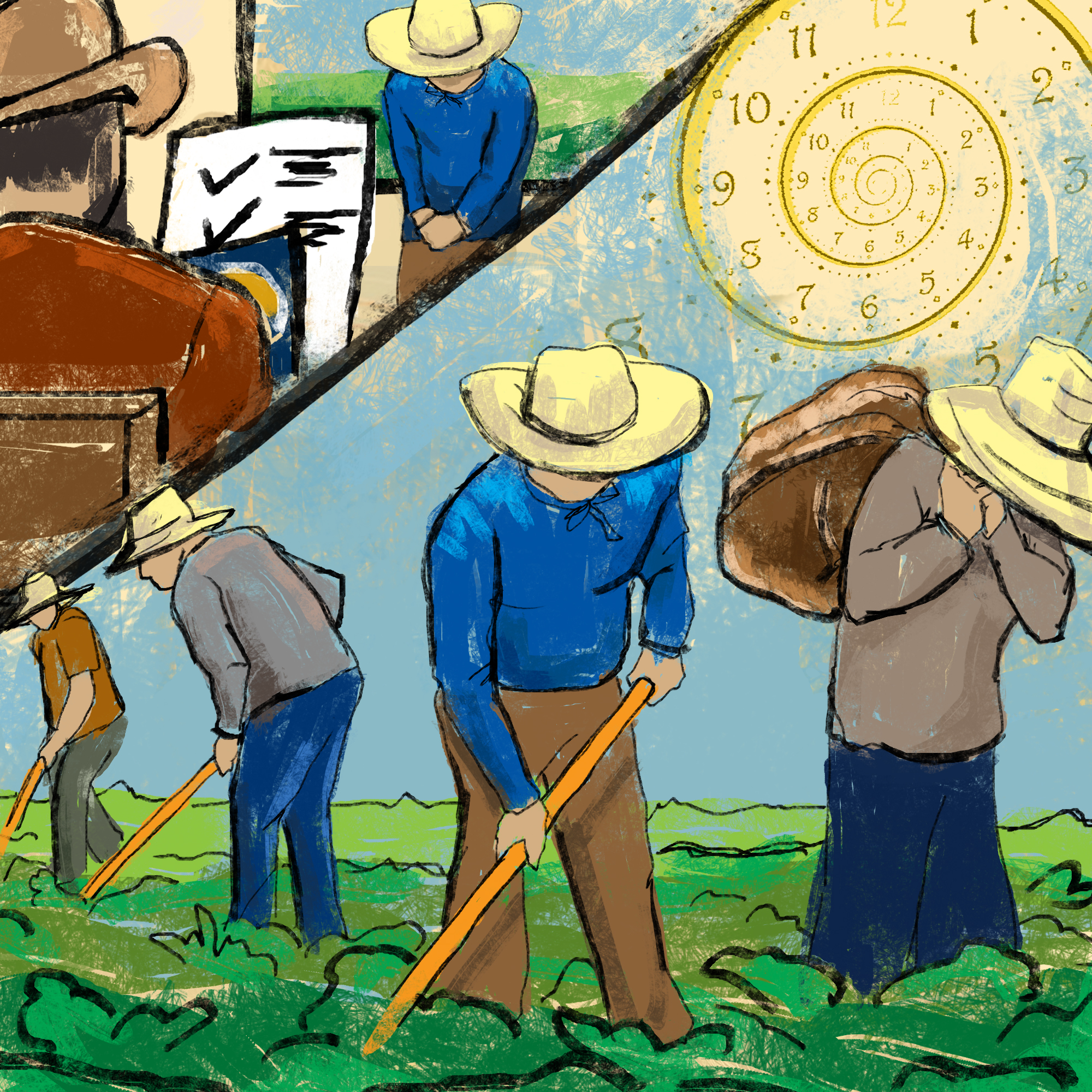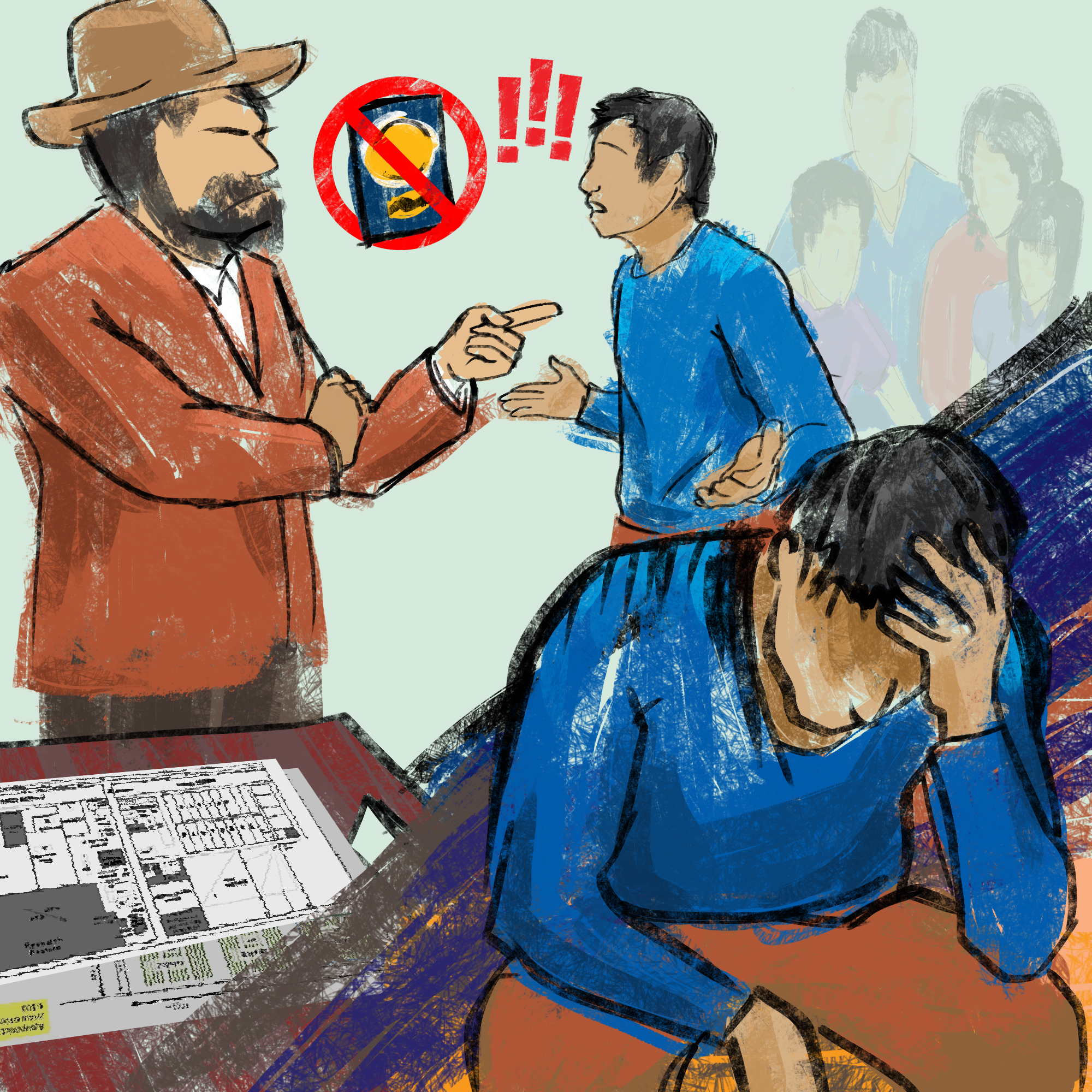 What would you do, if you were in Daniel's shoes?
If Daniel's story feels familiar to you, we can help!
Everyone in the United States has certain rights, regardless of your visa or immigration status.
You have the right to:
Be paid fairly
Be free from discrimination and sexual harassment
A healthy and safe workplace
Be free from violence and exploitation
Leave any abusive situation
Exercise your rights under the law and report violations without fear of retaliation
Receive protective equipment to do your job safely (your employer must pay for protective equipment without deducting the costs from your paycheck)
Access to clean bathroom facilities and clean, safe drinking water
Access to soap and clean water to wash your hands as needed, especially after handling pesticides/chemicals or foods treated with pesticides/chemicals
Housing must be clean and safe. You must be allowed to leave your housing during non-work hours
Click on a topic below to learn more about your rights: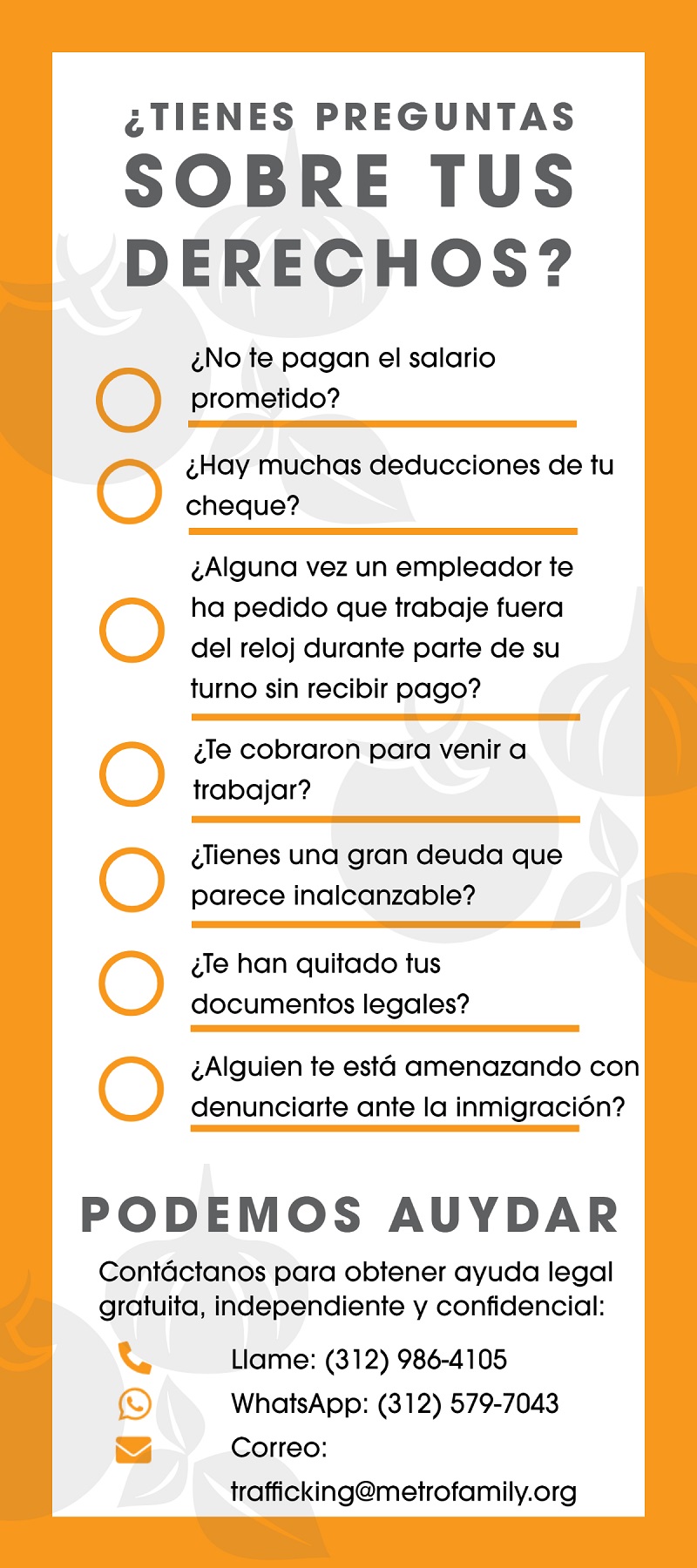 COMMUNITY TRAININGS
[View our full Community Trainings playlist on YouTube]
RESOURCES
USE THIS CALENDAR
to track hours and wages
BROCHURES
DIFFERENT TYPES OF TRAFFICKING
CONNECT WITH US


DO YOU SUSPECT HUMAN TRAFFICKING?
National Human Trafficking Hotline