WHATEVER YOUR GREATER, WE CAN HELP YOU ACHIEVE IT
For more than a century, Northern Trust has worked hard building our legacy of outstanding service, expertise and integrity. Founded in Chicago in 1889, Northern Trust has offices in the United States in 19 states and Washington, D.C., 23 international locations in Canada, Europe, the Middle East and the Asia-Pacific region, and 18,100 employees globally.
"The vision and mission of Northern Trust's Procurement team is to optimize the company's performance in relation to the purchase of software, goods, and services. Through the Northern Trust key principles, Integrity, Service, and Expertise, we will partner with the supply base to deliver the highest quality products in a cost effective and efficient manner. It is important that we develop strong relationships with our partners and suppliers to innovate and create value opportunities. We will Achieve Greater, together."
-Kevin Oakes, Senior Vice President of Procurement
Learn More About Our Partnership
Metropolitan Family Services values the joint community impact partnerships can make for the families we serve. We understand each relationship is unique and important. Let us create craft a relationship that support your corporate responsibility efforts.
For more information
please contact:
Barbara West Stone
westb@metrofamily.org
312-986-4028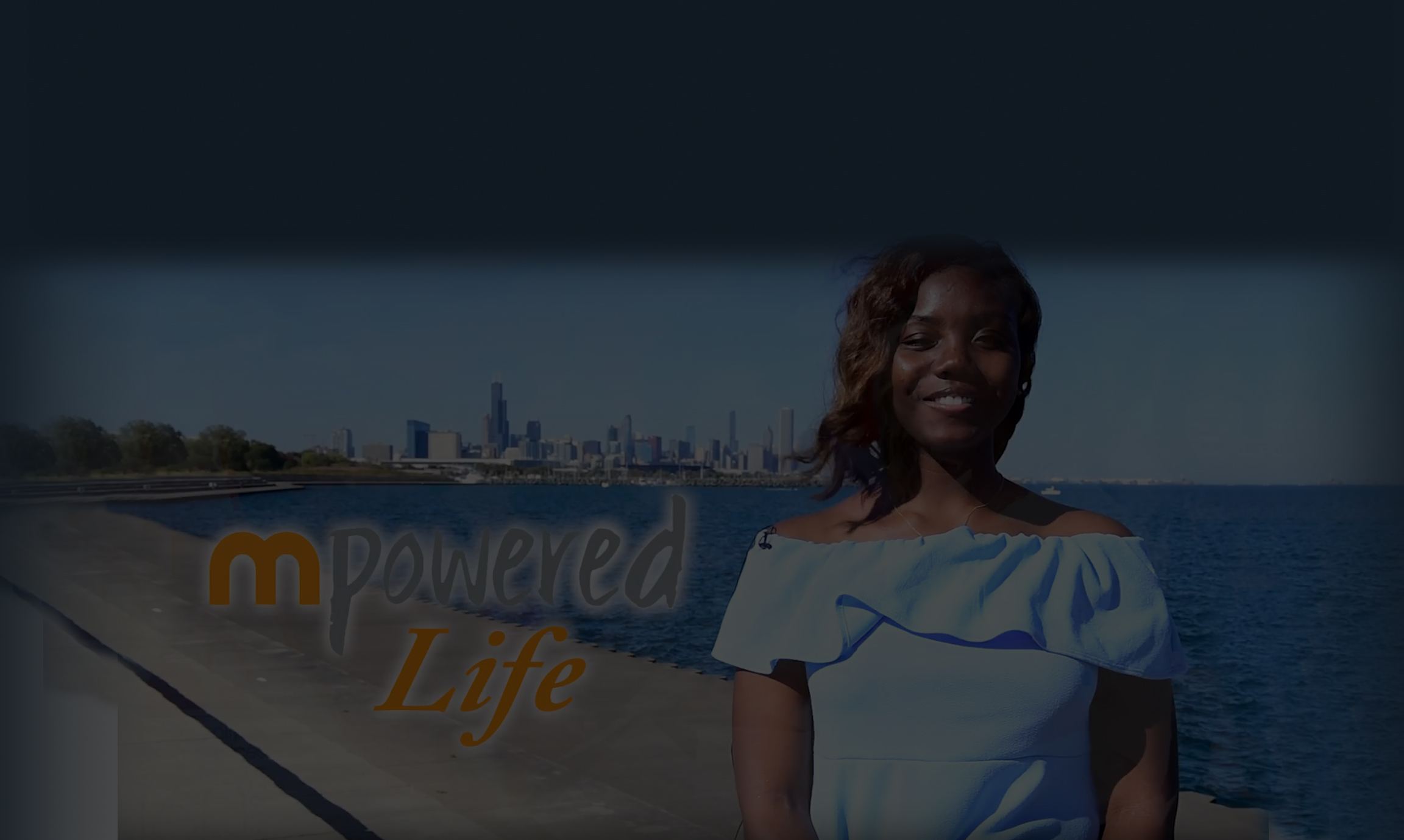 Corporate Leadership
Please join our full list of Corporate and Foundation partners as seen in our current Annual Report.