Thank You to our Corporate & Foundation Supporters
Our Corporate and Foundation partners are integral in our mission to empower families to learn, earn, heal and thrive. Our rich history has a legacy of engaging corporate leaders like Charles Wacker, William Blair, Frank Clark, Martha Melman and civic citizens like Jane Addams and Julia Lathrop. In fact, these Chicago supporters lead the effort to sign U.S. Children's Bureau in law, bolster the Chicago Legal Aid Society, shape the Social Security Act, establish the United Way of Chicago, and continued the mission of the Hull House. Today, our partners help address Education, Economic Stability, Emotional Wellness, and Empowerment in our community. We see challenges as opportunities. Together, we have a goal of serving over 100,000 families by 2020. Families – their potential, persistence and power – will always be our inspiration. We hope that you will partner with us.

---
Through donations, grants and financial support, in-kind donations, volunteering, event sponsorships, matching gift, and industry expertise our partners provide crucial support.
Mpower Partners
These investors in Metropolitan Family Services have strategically engaged to create a special partnership to address Chicago's most important issue of the day.
Strategic Partners
AON
Mesirow Financial
Comcast
CNA
ITW
Fox Swibel Levin & Carroll LLP
BMO Harris Bank
DNJ Intermodal Services
CBRE
JB & MK Pritzker Family Foundation
Winston & Strawn
Learn More About Our Partnership
Metropolitan Family Services values the joint community impact partnerships can make for the families we serve. We understand each relationship is unique and important. Let us create craft a relationship that support your corporate responsibility efforts.
For more information
please contact:
Barbara West Stone
westb@metrofamily.org
312-986-4028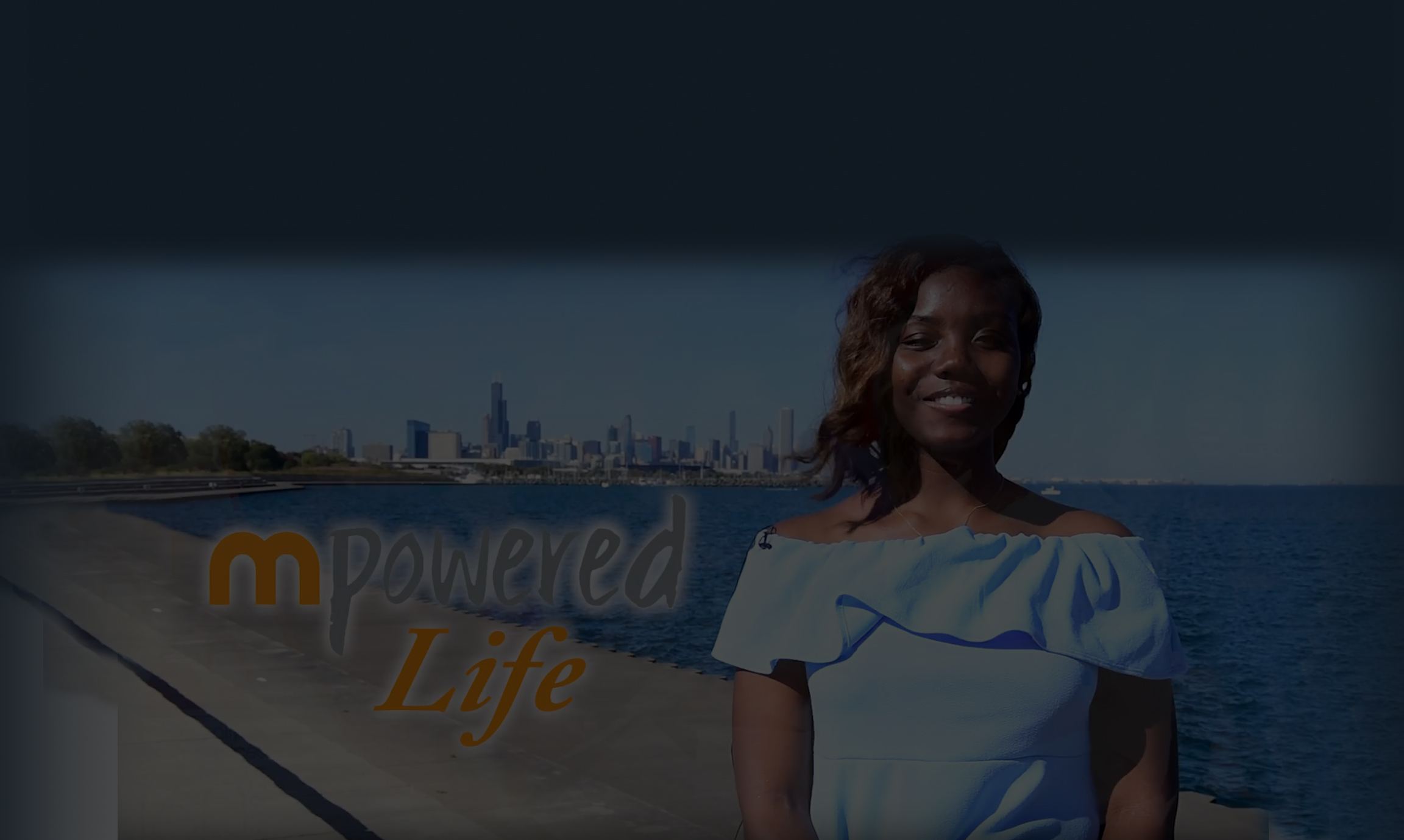 Corporate Leadership
Please join our full list of Corporate and Foundation partners as seen in our current Annual Report.