Executive Vice President and COO Colleen Jones Retires After 42 Years
Executive Vice President and COO Colleen Jones will be retiring from Metropolitan effective October 1, 2016. Theresa Coye Nihill, Executive Director of Metropolitan DuPage Center, became Chief Operating Officer of Metropolitan Family Services effective August 1, 2016.
Colleen JonesThroughout 42 years of outstanding service to Metropolitan, Colleen has exuded commitment and genuine love for the clients the agency serves. She has been instrumental in making the agency one of the most comprehensive and fiscally strong human services agencies serving Chicago-area families.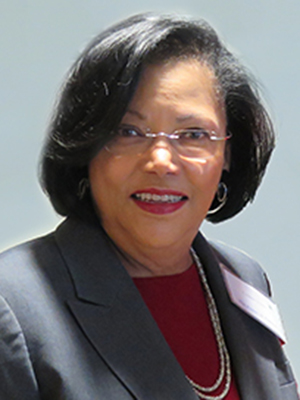 Her many contributions include:
Her management expertise, with a strong focus on results and performance, has helped Metropolitan survive and thrive in very challenging times, including the current state budget crisis.
She also has helped ensure the agency's commitment to strategic planning. She has been pivotal in prioritizing measurable outcomes at Metropolitan. At the same time, she has kept in mind how these demands impact staff.
Metropolitan is known for its multi-organization partnerships, and Colleen has facilitated many of them. Her leadership has furthered Metropolitan's reputation as a valued liaison respected for excellence and sound stewardship.
Professionalism characterizes everything she does. Colleen's consistently professional approach has set standards benefiting our agency and inspiring respect.
Colleen is known within Metropolitan as a trusted colleague whose insight has been extremely valuable to the agency's Leadership Team and Board of Directors, the latter to whom she served as staff to its Strategic Issues Committee.
Metropolitan Family Services thanks Colleen for her many contributions made during her outstanding career.