We are Mpowered to Count!
Just as the Census Bureau is set to begin reaching out to families and communities that are harder to count, Congress is considering legislation that would rush the deadline for this important work. A rushed census is an incomplete census. It will deprive our communities of resources, of political power, and the resources needed to recover after the pandemic.
Tell Congress you demand an accurate Census count and all of the resources your community deserves!
Call your members of Congress today and ask them to pass legislation that gives the Census Bureau enough time to count everyone using its own proposed extended deadline of October 31.
Capitol Switchboard  (202) 224-3121
Chicago's response rate is currently at about 56%. This means we're currently set to receive only about 56% of the federal funding our County's population needs.
You can use this map to see how many households in your community have yet to be counted.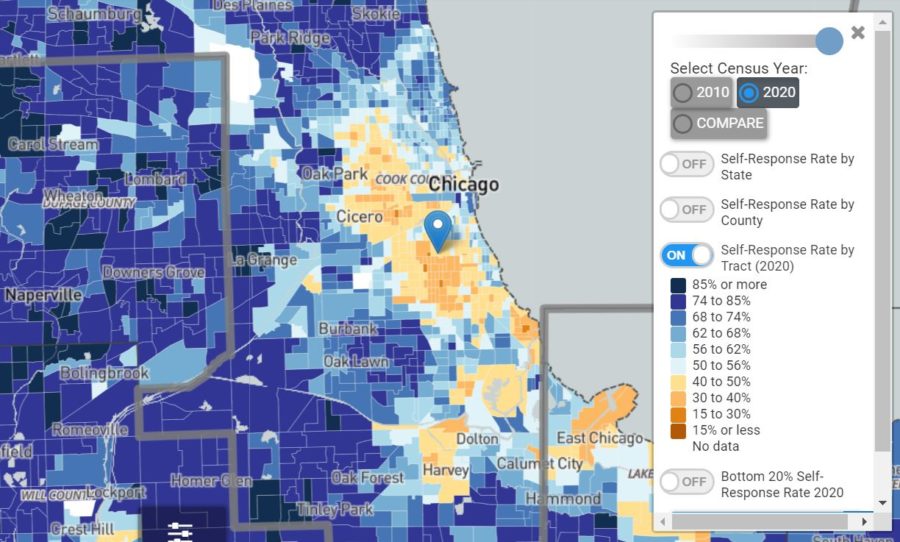 We are Mpowered to Count!
Here's how to complete your census today: