Meet Kyle Harvey, Legal Aid Society Board Chair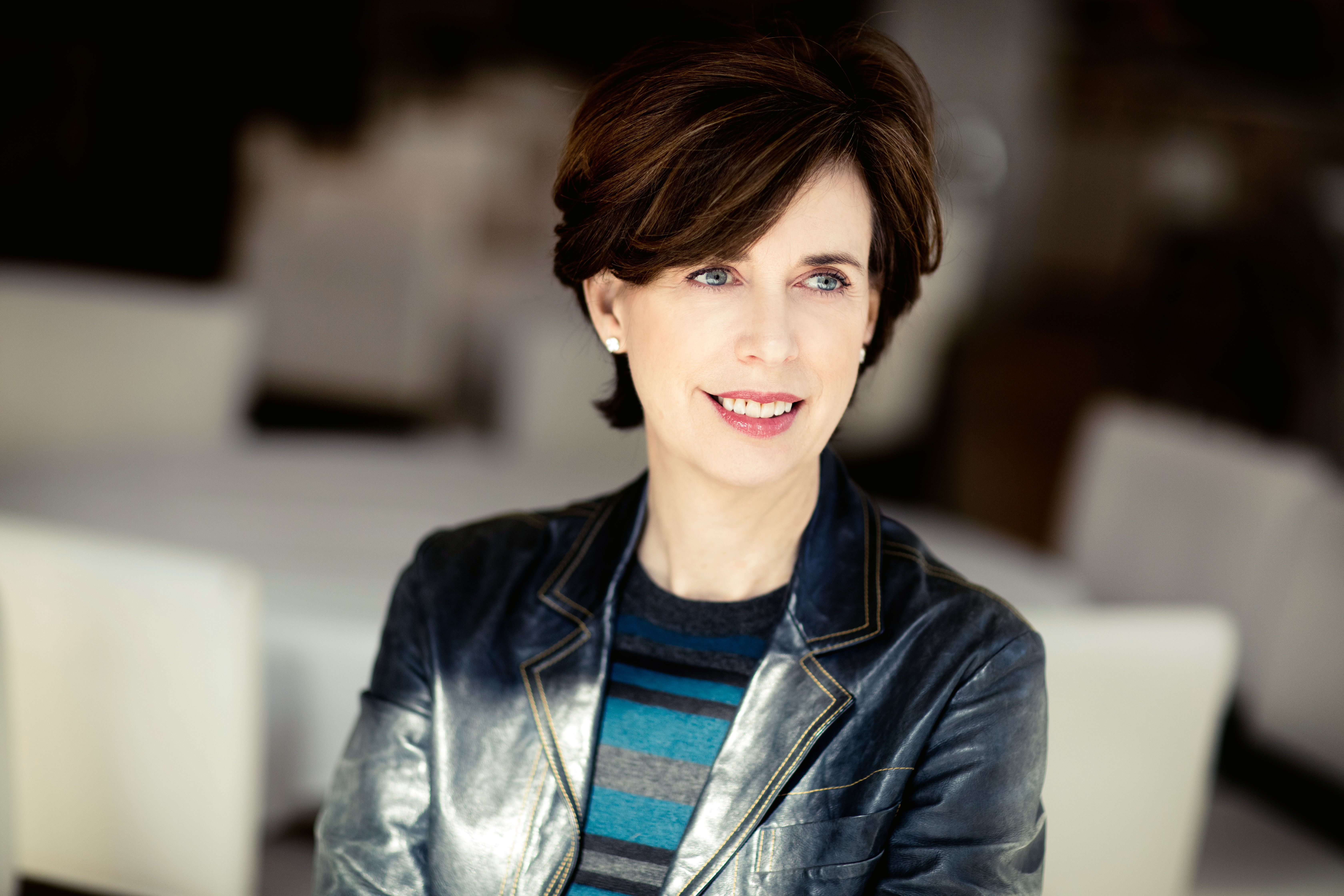 Kyle Harvey, Broker Associate at Baird & Warner, currently serves as Chair of the Legal Aid Society (LAS) Board of Directors. Her legal background and her commitment to providing legal representation for vulnerable populations are an ideal fit for the Legal Aid Society, and her involvement with LAS supports our team in consistently innovating and increasing access to legal services for those vulnerable populations.
Read about Kyle's work with LAS, in her own words:
How long have you served on the Legal Aid Society Board, and what inspired you to get involved?
I joined the board in 2011. At the time, I was an in-house litigator at Accenture and missed participating in pro bono legal work. Because my work required constant travel, I couldn't take on a pro bono client. When I learned about the Legal Aid Society and how much it does for the Chicago community's people in need, I jumped at the chance to help at the board level.
What makes the Legal Aid Society stand out from other great Chicago-area pro bono organizations is LAS's relationship with Metropolitan Family Services and the wrap-around services that Metropolitan provides to its clients. So often, legal problems are the tip of the iceberg in someone's life, and the LAS/Metropolitan team together transform their clients' lives for the better. LAS celebrates its 100th anniversary as an integral part of Metropolitan in 2019, a huge milestone for the organization and the people it has served over the years!
What inspires you the most about the Legal Aid Society?
What inspires me the most is the LAS team who continually bring innovation to the services they provide to our clients.
What would you like to see the Legal Aid Society do in the future?
Every day we read about labor practices and predatory employers that prey on vulnerable populations. The LAS team is working on ways that we can offer services to workers who are being exploited. The challenge is how to fund those kinds of services, but I am confident that our team and LAS supporters will figure out a path forward.
What does empowerment mean to you?
Empowerment means helping clients get rid of the roadblocks that throw their lives off-track. For many of LAS's clients, it means protecting them from abusers, either spouses or other family members, human traffickers, or unfair debt collectors. It means recognizing the dignity of all people in our community.