Midway Center's virtual holiday luncheon celebrates community partners
During our Midway Center's Holiday Celebration, staff, board members, and community partners joined together to make the season bright and recognize everyone's efforts to empower our communities.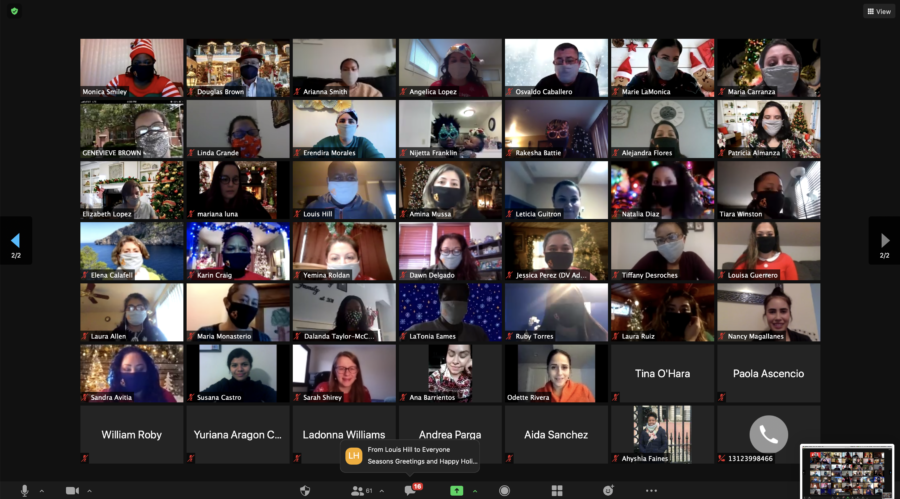 Jennifer Gabrenya, Executive Director of the South Suburban Family Shelter, presented on "Trauma Among Us," sharing her insights into trauma-informed practices.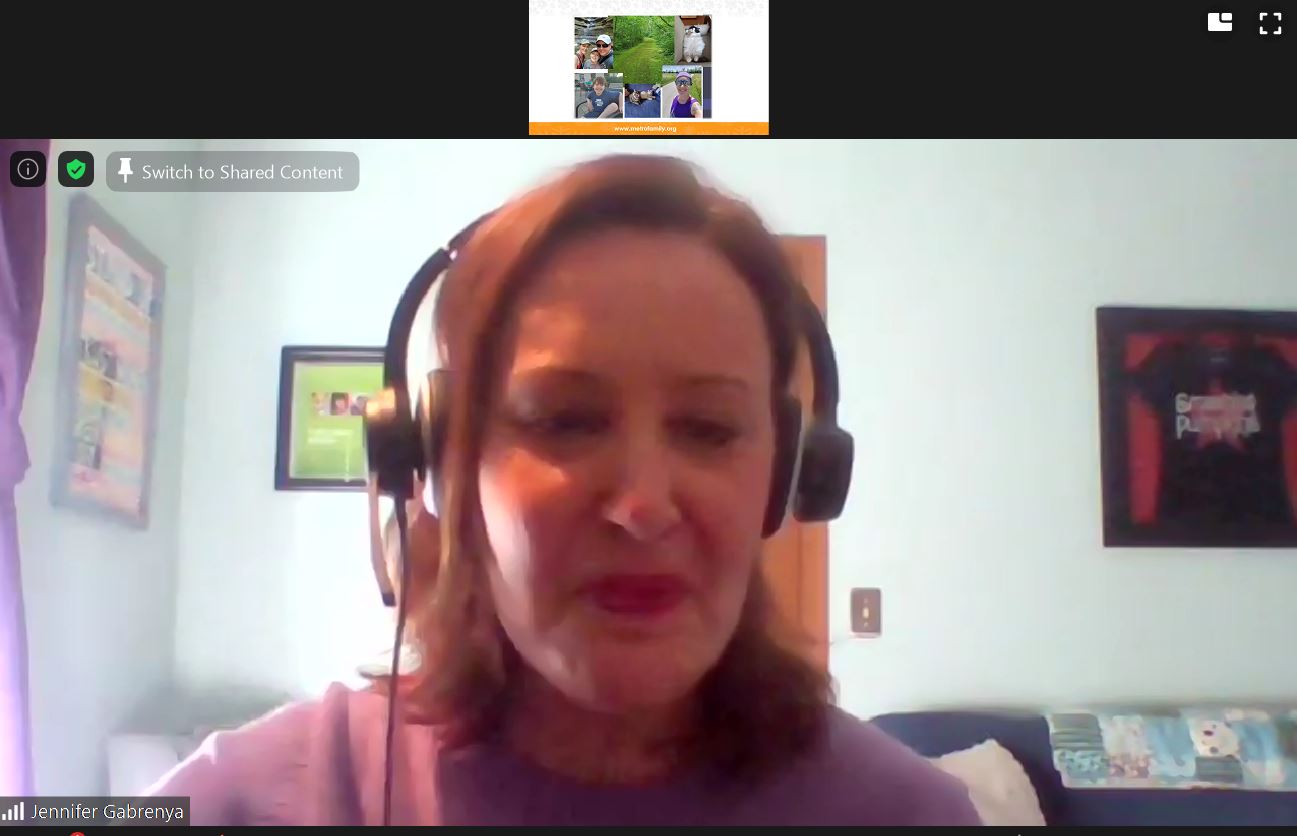 Following Jennifer's keynote, staff honored community partners who Mpowered their work this year:
Jenny Velez of the Guaranteed Rate Foundation, for financially empowering survivors of domestic violence
Amanda Pyron of the Network, for her advocacy on behalf of domestic violence survivors and for the Network's collaboration on the Crisis Response Fund for Survivors
Stephanie Sanuta of the Cook County Court's Domestic Violence Division, for her teamwork on domestic violence cases and with our Supervised Visitation an Court Advocacy programs
Dr. David Meyerson of MIND Chicago, for his work with our Early Learning disabilities program
Claudia Mazon of Tonti Elementary, for her efforts with our Community Schools and School-Based Counseling programs
Thank you to all the Midway staff who celebrated the season together!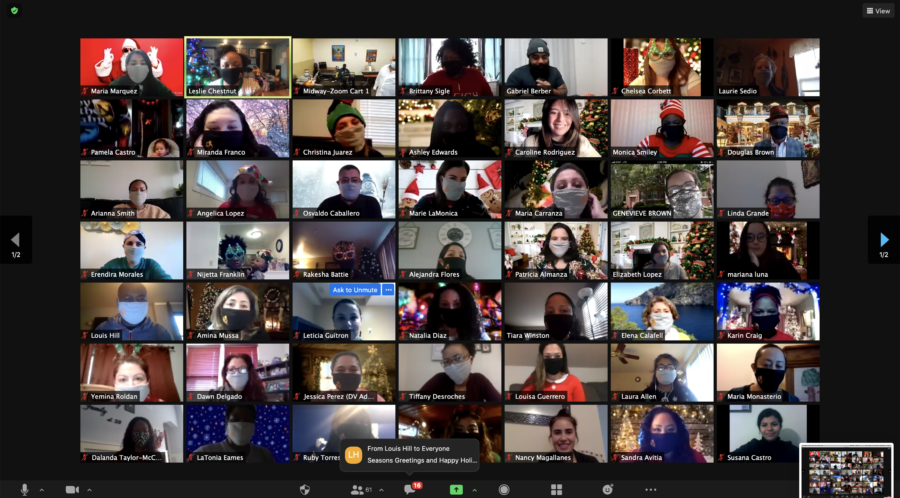 And a special shout-out to those who participated in the Ugly Sweater Contest: