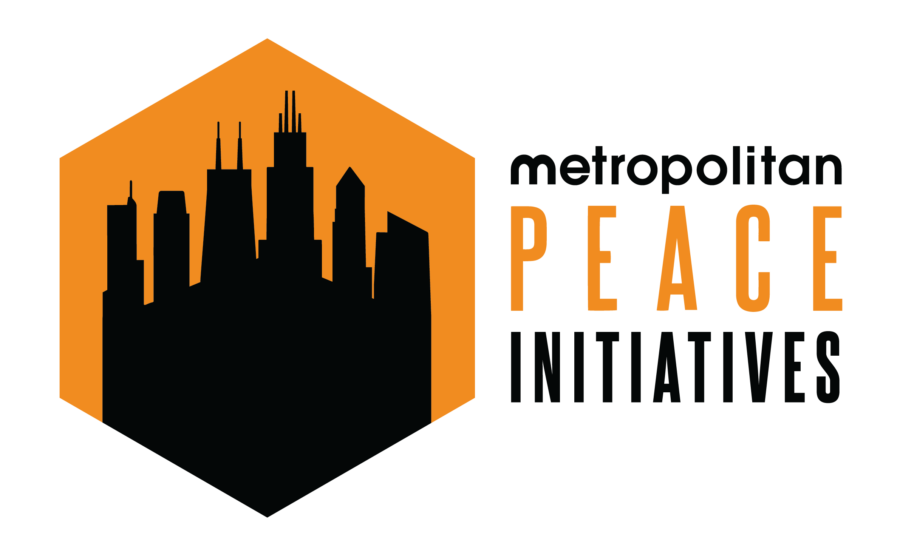 Helping people heal from trauma


ENSURE A HIGHER DEGREE OF JOB SUCCESS
CP4P Workforce Development provides Job Readiness Training (JRT) and Industry Recognized Training / Certification to help people reach for a higher level of career success
Through job readiness and training services, Metropolitan Peace Initiatives' Workforce Development programs offer unemployed and underemployed individuals the opportunity to prepare for and attain meaningful and sustainable employment.
EARN YOUR GED
Lay the groundwork for a higher-potential career
H.O.P.E. CURRICULUM (Helping Other People Excel)
During our two-week class, participants gain job readiness skills in the following areas:
Resume writing & updating
Cover letter writing
Interview skills
Jobs assessment
Communication skills

Learning how to effectively market yourself
Smart goal planning
Financial literacy
Digital literacy
SKILL-BASED TRAINING
Participants gain industry-recognized training and certificates in occupations or careers including:
Food service
Manufacturing
Construction
Entrepreneurship
Plumbing
And more!
To find services near you, or more information, contact: