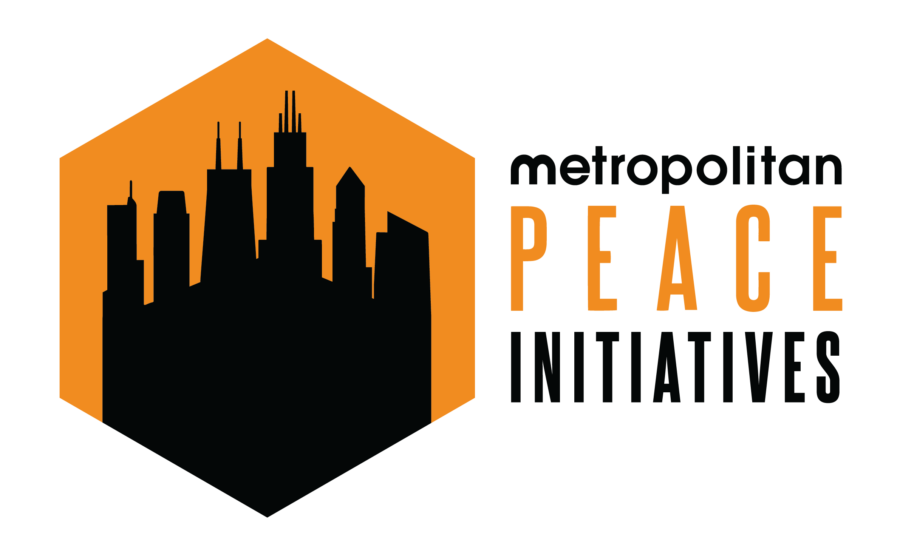 Helping people heal from trauma


WHEN YOU NEED SOMEONE TO TALK TO
Metropolitan Peace Initiatives Behavioral Health Services can help.
We offer individuals a pathway to develop their strengths, through resources and opportunities to maximize mental health stability for themselves and their families.
Services are client-centered, culturally sensitive and bilingual (English and Spanish). Services are trauma-informed and evidence-based, combining clinical expertise, research and clients' values to provide quality care.
We provide services, including grief support, for:
Individuals
Families
Groups
Links to community health providers for long-term care are provided.
All services are free and confidential to participants of the Metropolitan Peace Initiatives
Meet with someone you can trust at Metropolitan Peace Initiatives partner organization in your neighborhood or a confidential and safe community-based location.
To find services near you, or more information, contact: