Volunteer Form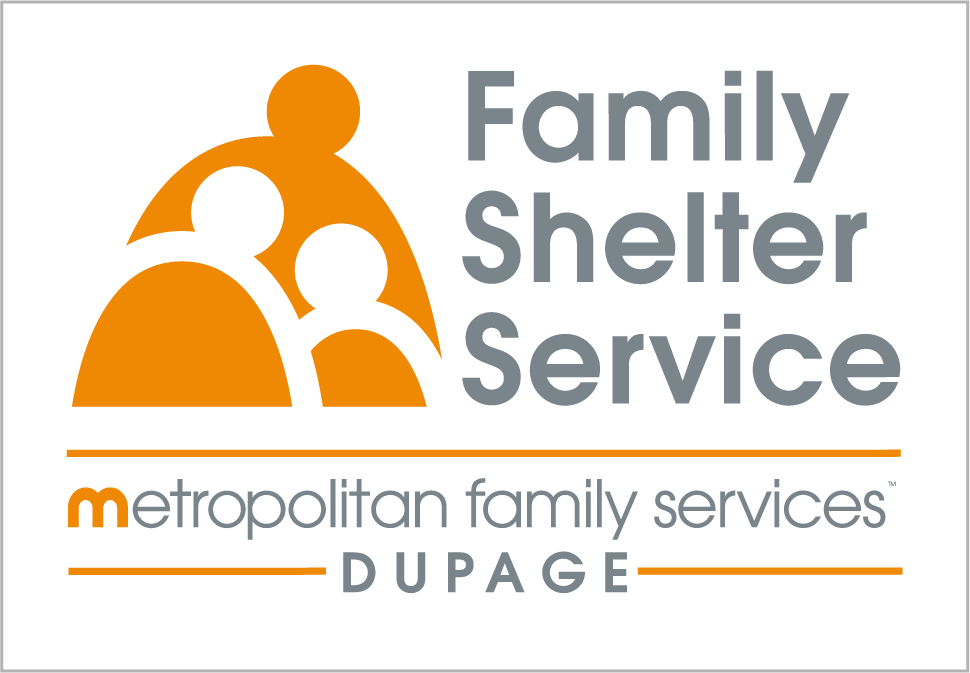 Family Shelter Service of Metropolitan Family Services DuPage transforms lives by offering help and hope to those affected by domestic violence.
Thank you for your interest in donating your time to support those affected by domestic violence. Learn more about specific volunteer opportunities here.
To become a volunteer, please complete the application below.
Most volunteers must also complete FSS of MFSD's 48-hour Domestic Violence Training. Learn more here
Please Note: Family Shelter Service policy states that no one can be a client while they volunteer. A one year minimum between service end date and volunteer start date is mandatory.
Questions?
Contact Julia Forte, Volunteer Coordinator, at ForteJ@metrofamily.org.