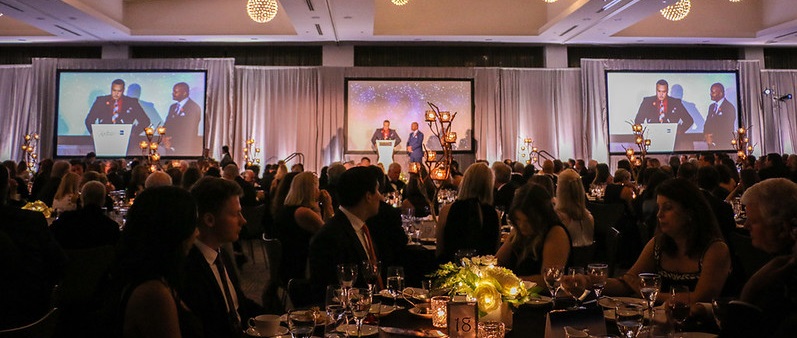 The 42nd Annual Mpower the Night welcomes our guests to Metropolitan Family Services with a celebration of community! Join the Metropolitan family as we highlight the achievements of our families and services, which empower more than 117,000 to learn, earn, heal and thrive.
We're keeping the celebration going with live music, drinks, late night bites, and more!
Afterparty ends at 11pm.
Cocktail Attire.
Saturday, November 11, 2023
6:00-11:00pm CST
Radisson Blu Aqua Hotel
221 N. Columbus Drive
Chicago, IL 60601 
Honoring this year's Legacy Awardee
We are pleased to honor Wintrust with our Legacy Award, to be accepted by Tim Crane, President and CEO of Wintrust.
Special Thanks to our Host Committee: 
Mackenzie Allen

Erik Barefield
Erica Borggren
Erica Canzona
Merle Goldblatt Cohen
Jennifer Comparoni
Tanya Davis
Jeff Dorsey
Debra Bogo-Ernst
Christy Harris
Daron Hines
Roger Hochschild
Tony Hunter
Ashley Duchossois Joyce
Peter Lantero
John V.N. McClure
Jim McDonald
Kate Melman
Martha Melman
Chip Owen
Diana Palomar
Stephen Patton
Virginia L. Pillman
Richard Price
Dan Rahill
Barbara Rapp
Bryan Rozum
Sophia Ruffolo
Kecia Steelman
John Storino
David Tropp
Matthew Walch
Matthew Zimmer