Safe Children advocate Dawn on her experiences connecting online
Dawn Baldwin, Safe Children Advocate in the Safe Children Program at Family Shelter Service of Metropolitan Family Services DuPage, shares a slimy story about her experiences in adapting her communications with her young clients.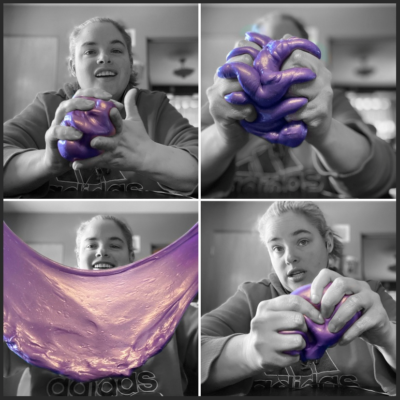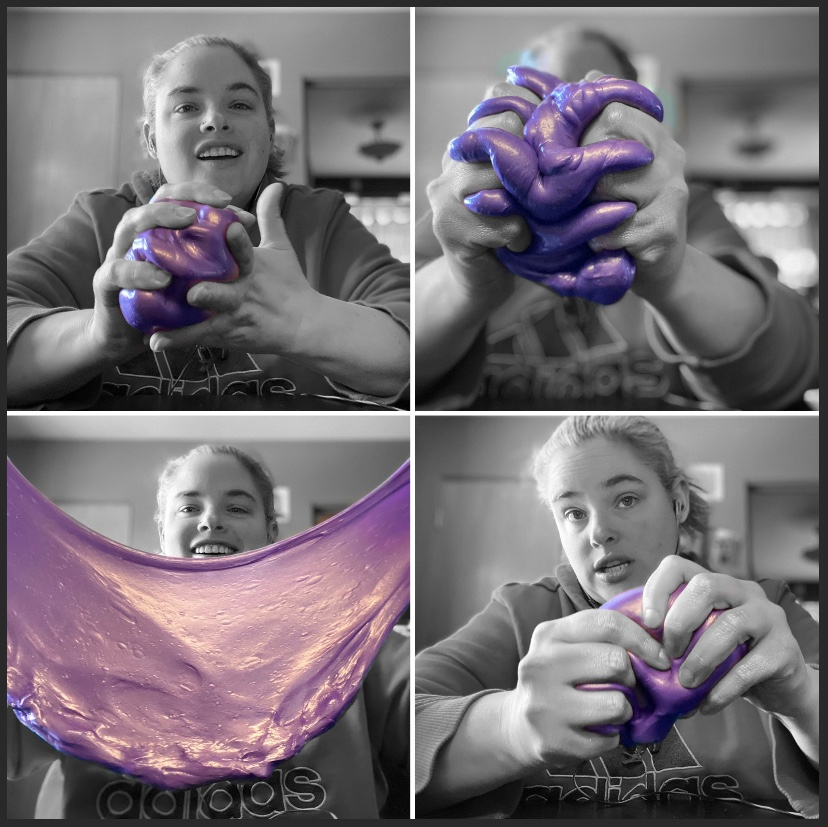 In Dawn's own words:
As things in the world are rapidly changing, so must the way we provide services to our clients.
Just because our physical doors have closed doesn't mean our work has ended. As child advocates, we have had to make some pretty major changes to reach the children we serve and adapt to a way of providing services virtually.
As an unintended bonus, however, I have had the opportunity to learn more about my clients than I knew before. By using video conferencing sessions from their homes to mine, I get to ask questions about things I see in their homes, and interactions they have with their family members and pets. I get to learn more about what they like and dislike than would ever even have come up in an office setting.
I have also altered my approach to counseling so that the children I work with have an opportunity to teach me new things, too.
I had a client show me their slime collection and with the help of my supervisor, I was able to get the ingredients needed for a follow-up video session for them to teach me how to make slime. After this session, since I had just made my own batch of slime, I even showed my next client and opened up a dialogue with them about utilizing slime as a sensory tool for calming down when they are stressed.
The pandemic has created some interesting and unprecedented challenges, but it has afforded us the opportunity to see how well we, and our clients, can adapt and persevere in the face of change.