Parents as Partners Home Visitor Patricia: "It's great to see the little smiling faces."
Families in the Parents As Partners program at our Midway Center meet with staff weekly. For mothers and fathers between the ages of 13 and 24, whose family is expecting or has a child age birth to 24 months, our Home Visitors offer one-on-one support related to their child's development, including attachment, growth, health, nutrition, safety, and transitions/routines.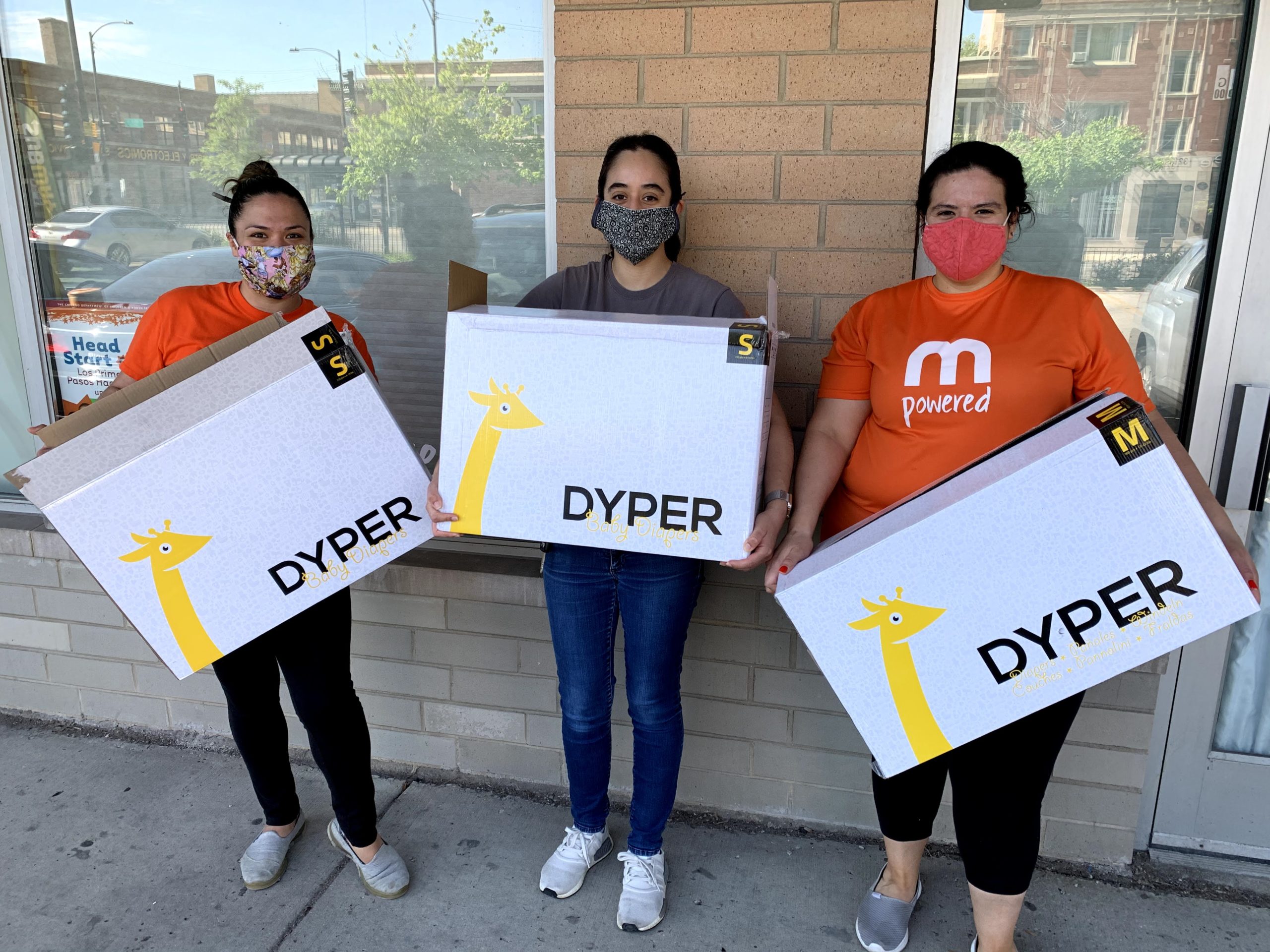 Patricia, a Home Visitor in the program, shares her experience in connecting with families:
"Working with families in the Parents as Partners program has been a great experience. I love learning about the families and empowering them each week. Not only have I had the opportunity to help families learn about their child's development, they have all taught me many great things about being a parent. I am thankful for the families letting me into their lives and seeing their child grow.
As we face COVID-19, I have continued working with my families through virtual and/or phone visits. We talk about their child's development and I share creative activities for their families to do together. Our program delivers one bag of groceries to families each week to make sure they have enough to eat. When delivering food, I still get a chance to see and connect with families from a safe distance. It is great to see the little smiling faces though the window. I look forward to the day we can see each other in-person again."