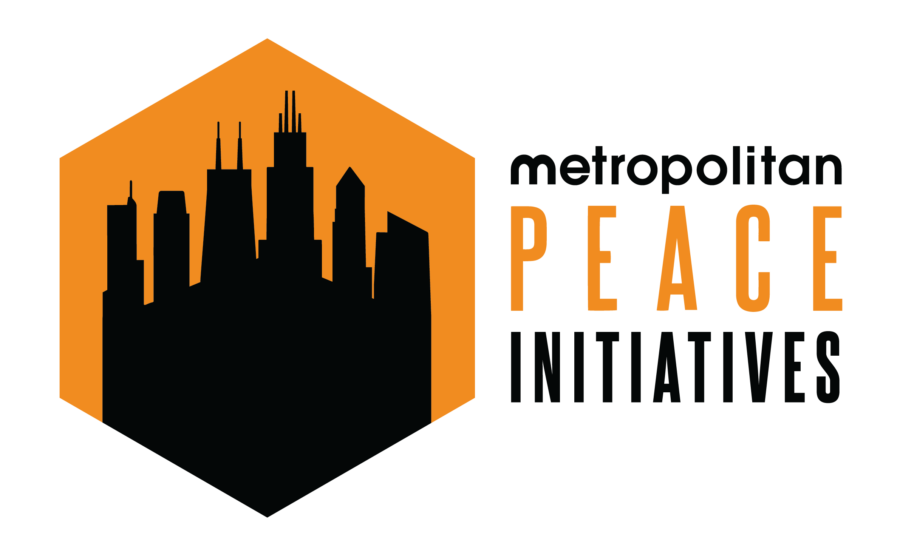 Helping people heal from trauma


IS A LEGAL ISSUE HOLDING YOU BACK?
CP4P Justice Corps provides free, neighborhood-based legal services
Through individualized legal services, the CP4P Justice Corps offers justice-involved adults the opportunity to move past the legal issues and barriers holding them back from success.
We serve participants of Communities Partnering 4 Peace (CP4P). Services are free and confidential, client-centered, culturally sensitive, bilingual (English and Spanish) and based on participants' own values.
We come to you: Meet with a lawyer at the CP4P partner organization in your neighborhood.
We provide legal services for: employment issues, wage theft, housing, public benefits, crime victim services, human trafficking, immigration, elder law, domestic violence. As part of New Leaf Illinois, we provide cannabis expungement services.
To find services near you, or more information, contact:
The Legal Aid Society of Metropolitan Family Services
312-986-4000