The Legal Aid Society (LAS) represents tenants in a variety of housing-related matters.
When a landlord evicts a tenant, the landlord must give the tenant notice and go through a court process. LAS attorneys represent clients who are facing eviction from buildings with subsidized rents and from privately-owned buildings.
The Housing Choice Voucher program is a federal rental assistance program administered in the City of Chicago by the Chicago Housing Authority. When clients encounter problems with their vouchers, LAS works to protect their rights and preserve their housing.
Many tenants in Chicago deal with sub-standard housing conditions. LAS represents tenants to enforce their right to safe and habitable housing.
Who do we serve?
Tenants in subsidized buildings, private buildings, and with Housing Choice Vouchers
Tenants living in sub-standard conditions
Tenants in buildings going through foreclosure
Case Types
Eviction Defense
Housing Choice Voucher preservation
Conditions issues
Security Deposit issues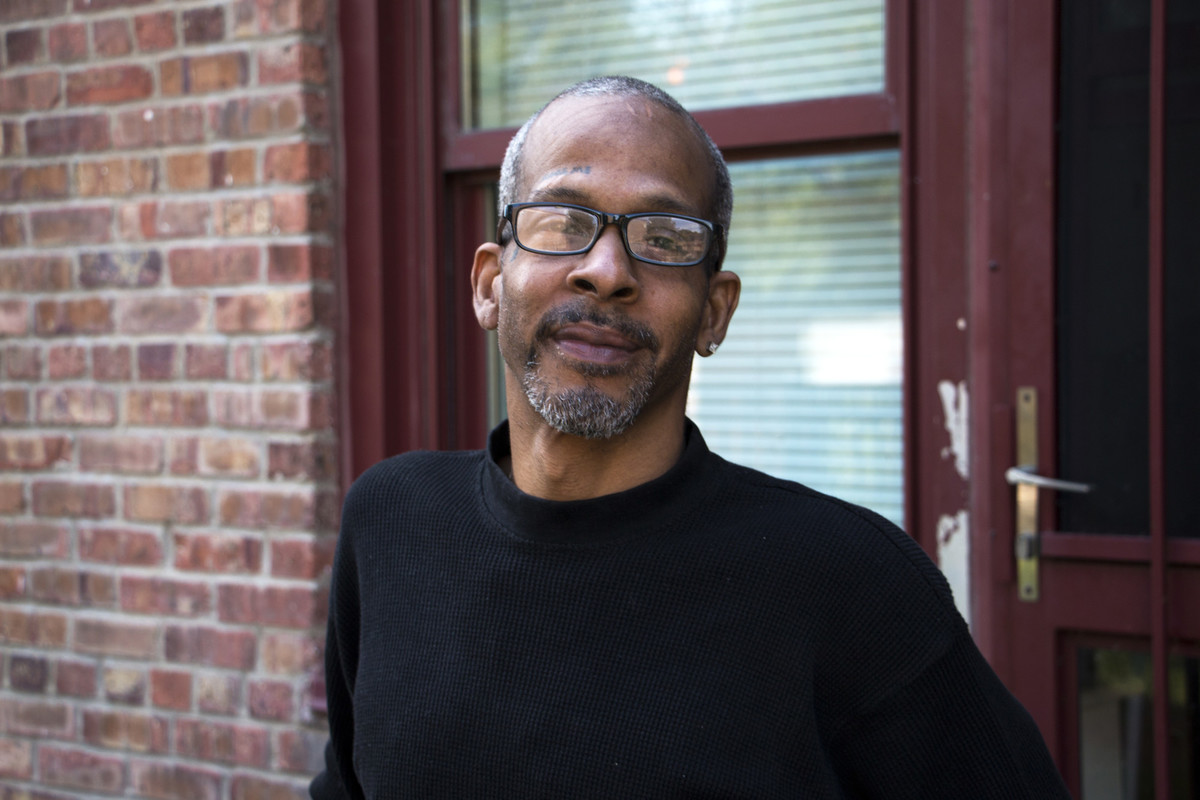 "I WAS TRYING TO LEAVE, BUT THERE WAS NOWHERE TO GO."
"By the time 311 referred Shawn to the Legal Aid Society, he was desperate. For months he lived in the living room of a friend's apartment – then he discovered that the Chicago Housing Authority (CHA) rejected him after years on the waiting list for subsidized housing. Liz Stubbins, Staff Attorney at the Legal Aid Society, found that the CHA used Shawn's status as a domestic violence victim and his past criminal history to deny him housing."
OUR IMPACT
Health, Housing, and Economic Security Practice Group served 284 clients and 404 family members in FY19, addressing issues that related to their health, housing, and employment areas of concerns
---
TO REQUEST SERVICES
Call 312-986-4200