LAS Volunteer Spotlight: Meet Phil!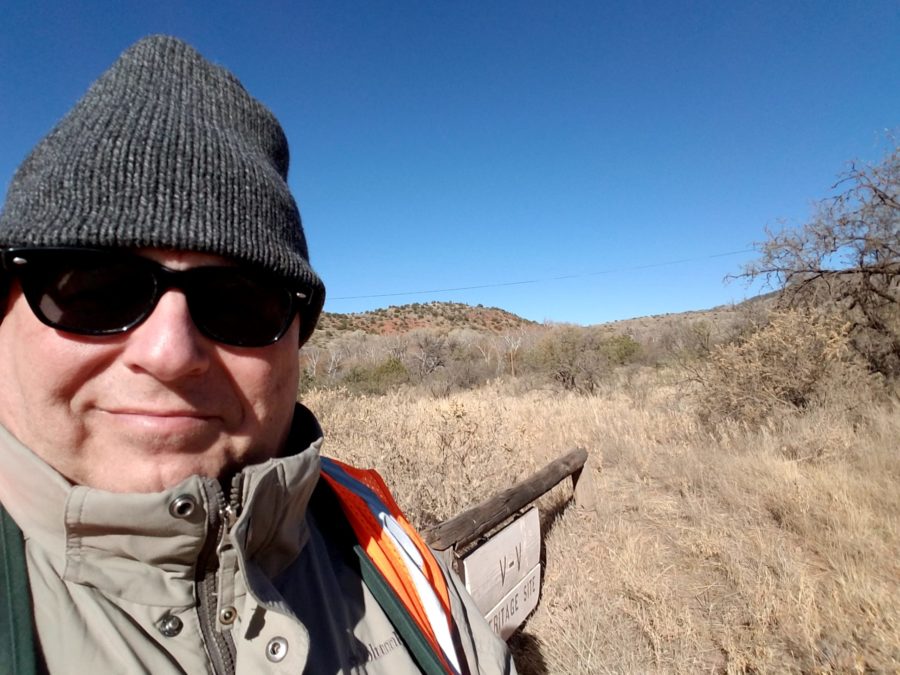 Phil Finklestein began volunteering with the Legal Aid Society's Elder Help Desk in 2019.
Phil started his career as a union attorney in Minneapolis and has also worked as an arbitrator and a judge in a small claims court. Two years ago, Phil and his wife decided to move to Chicago to be closer to family.
A chance meeting outside a coffee shop with Mia Segal, Managing Attorney of the Health, Housing & Economic Stability Practice Group, brought Phil to LAS.
"As an attorney you always look for ways to give back," Phil said of his choice to volunteer.
At the Elder Help Desk, Phil works with clients from a wide variety of backgrounds. He evaluates each case in a 45-minute interview and guides clients through their various legal issues, providing advice, referrals, and document drafting as needed. Phil has consistently volunteered weekly at the Help Desk, seeing an average of 5 clients per shift, even continuing to offer his invaluable assistance when the Help Desk went remote.
Situated in the Circuit Court of Cook County's Elder Justice Center, the Elder Help Desk volunteer attorneys help people with drafting of simple legal documents and provides legal advice and referrals for clients who do not even need to leave the Daley Center.
Phil appreciates volunteering with LAS because of how much the experience teaches him. Volunteering with the Help Desk has given Phil an inside perspective on the systemic issues that communities in Chicago face, including mental health concerns and economic hardship. Phil credits his experience working with diverse groups of people as a union attorney with preparing him to volunteer with LAS.
To combat the burnout that can come with legal aid work, Phil considers it good to keep busy with other hobbies. Phil himself is a playwright and is currently navigating the changes the pandemic has brought to the industry. As things begin to open up, he hopes to get back to exploring Chicago's parks, museums, and restaurants but until then he is enjoying spending time with his granddaughter.
Phil has been an outstanding volunteer for the Legal Aid Society, providing consistent and high-quality service to senior clients in need at the Elder Help Desk. Phil's generous donation of time to LAS has allowed us to better serve our community, particularly in this trying time, and we are grateful for his dedication to our mission.