CP4P Statement on George Floyd
Over the last few days, the Communities Partnering 4 Peace (CP4P) coalition members have grieved the loss of George Floyd. We grieve for his family, we grieve for his community and we grieve with our fellow Americans. George Floyd's death is a manifestation of the systemic and structural racism that makes up the foundation of American society. CP4P was established to dismantle violence whose root cause is structural racism, help restore citizens most acutely impacted by the trauma it has caused, and contribute to their healing and the healing of our local communities. Now is not the time to criticize the reaction to an injury to a community experiencing the trauma of a horrific death. We are hurting and we are not okay. We ask for peaceful protest, your empathy, understanding and commitment to addressing the root causes of systemic oppression that will lead us to a new normal. A normalcy where we can truly experience the promise of America, liberty and justice for all, regardless of skin color.
CP4P partners: Acclivus, ALSO, Breakthrough Urban Ministries, Claretian, Enlace, IMAN, INVC, New Life, Precious Blood, Project H.O.O.D., ONE, Roseland Ceasefire, SWOP, Target Area Development Corp, and UCAN continue to provide peace and support in the 22 marginalized Chicago neighborhoods we serve. We are also joining together to donate $5,000 to the George Floyd gofundme page to ensure that his family and his children receive funds to pursue justice and accountability for his murder, have access to mental health and grief counseling and are able to pursue the education they want. The Floyd family deserves to breathe freely as they process this atrocity.
Below is a list of African Americans who have been murdered by law enforcement since 2014: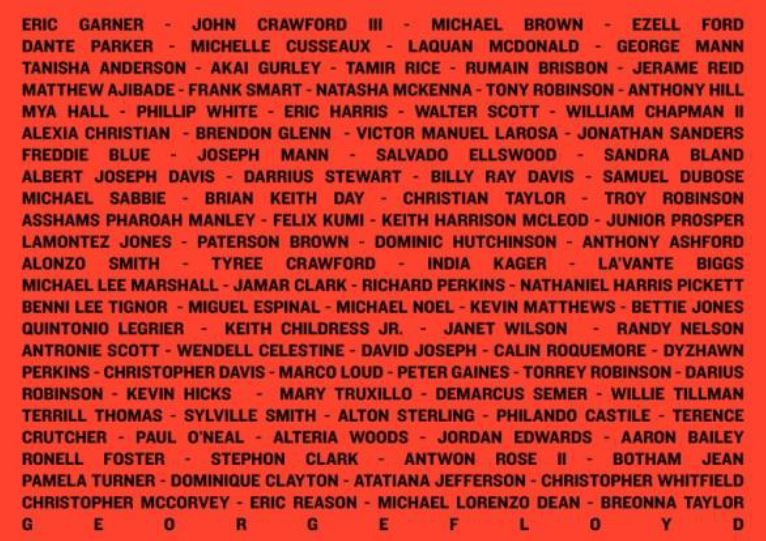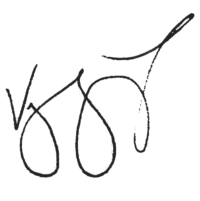 Vaughn Bryant
Executive Director
Metropolitan Peace Initiatives