Chicago Cubs recognize Metropolitan CEO Ric Estrada
The Chicago Cubs named our President and CEO, Ric Estrada, as their 2018 Roberto Clemente Award winner!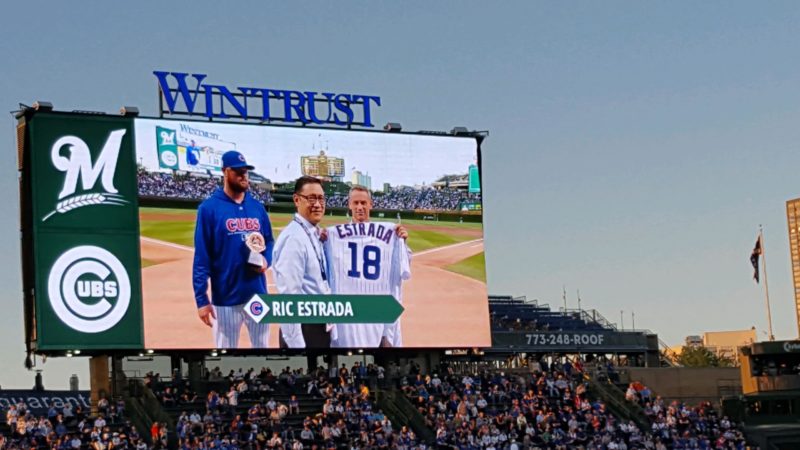 He received the award at the Cubs' Hispanic Heritage Night game on Tuesday, September 11, as part of a pre-game ceremony celebrating the legacy of Hall of Fame outfielder and philanthropist Roberto Clemente. Cubs ace pitcher Jon Lester received the players' Roberto Clemente award, which is the highest service and humanitarian honor for a player in the MLB.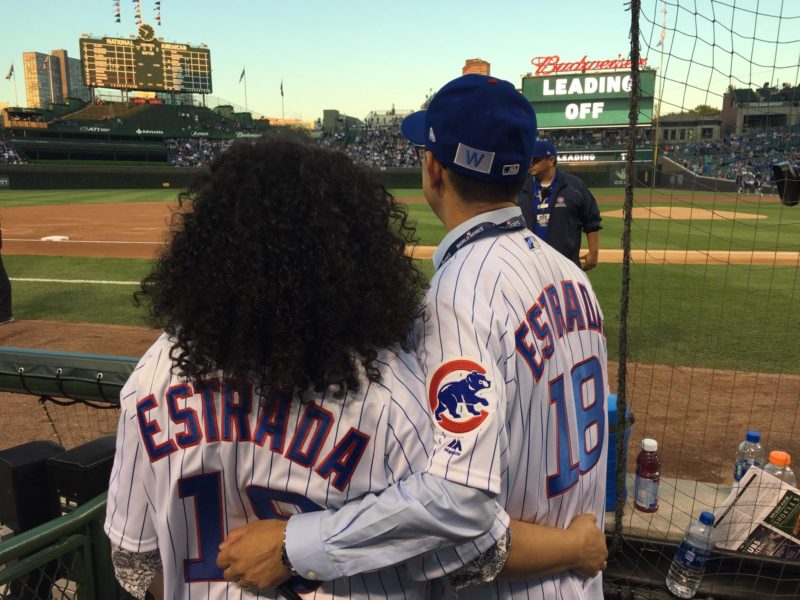 The Roberto Clemente Award for community efforts honors Ric for his decades of leadership and dedication to human services, philanthropy, and government, in recognition of Clemente's legacy of charity work.
As Metropolitan's #1 Cubs fan, Ric is excited about sharing Metropolitan's work to "Mpower" children and families with the team and its fans.
Go Cubs Go!