Back to school with Cradles 2 Crayons!
Thousands of children in our Calumet, Southeast Chicago, and North communities will go back to school with the supplies they need to prepare mentally, emotionally, and physically for another year of learning! At the Cradles 2 Crayons Backpack-A-Thon, our staff picked up a total of 4,500 backpacks we'll distribute to our communities.
Thank you, Cradles 2 Crayons, a longstanding community partner, for your support in Mpowering our families.
The Calumet Center will distribute 1,700 backpacks:
The Southeast Chicago Center will distribute 1,500 backpacks: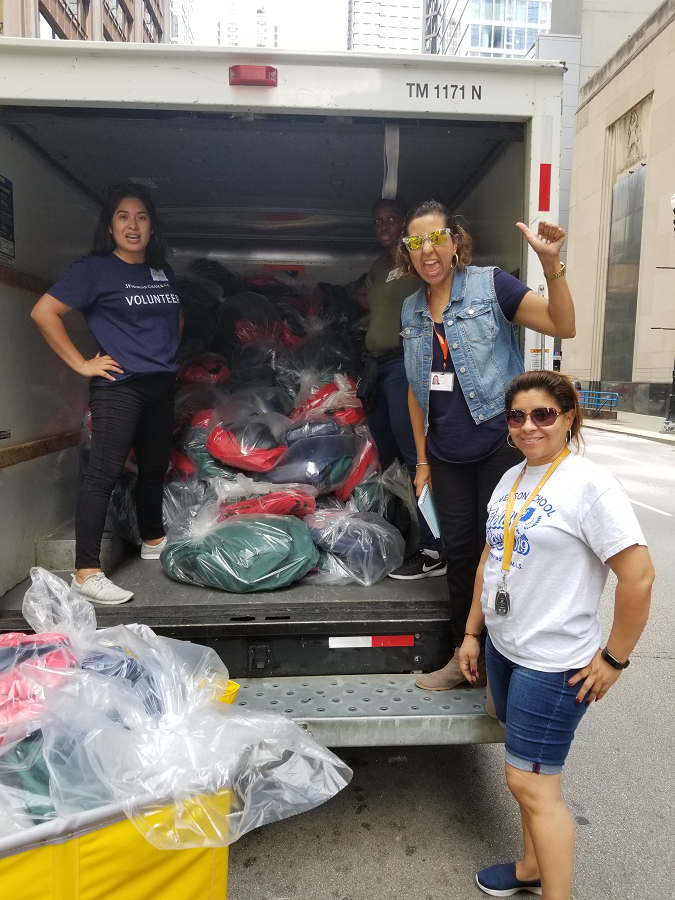 The North Center will distribute 1,300 backpacks: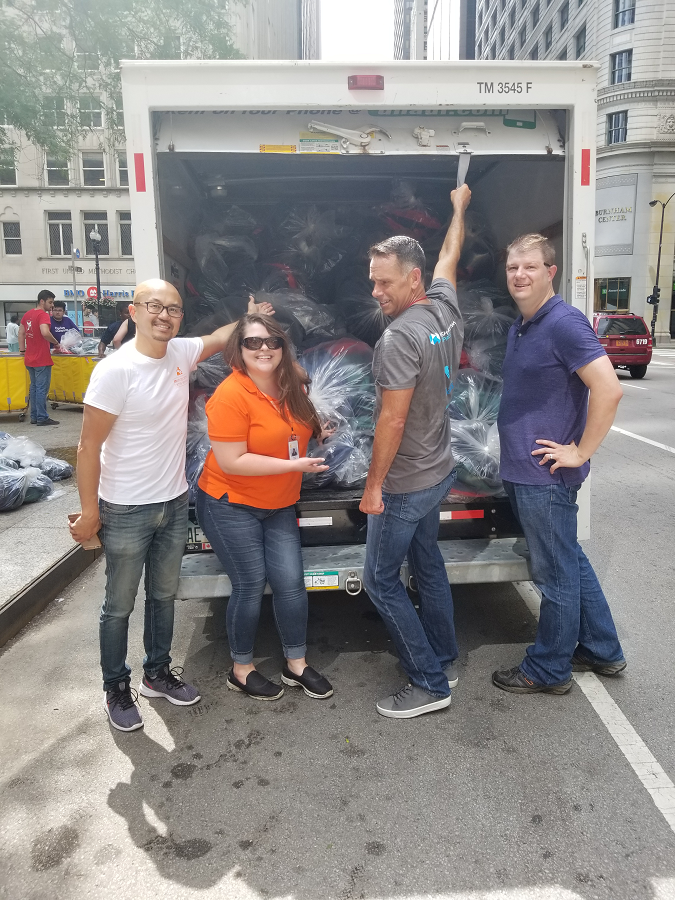 A special thank you from the children and staff at our North Children's Center, who are already modeling their new backpacks: