Meet our 2018 Spring Fever honorees: Mayor Jay Lytle and Bonnie Lytle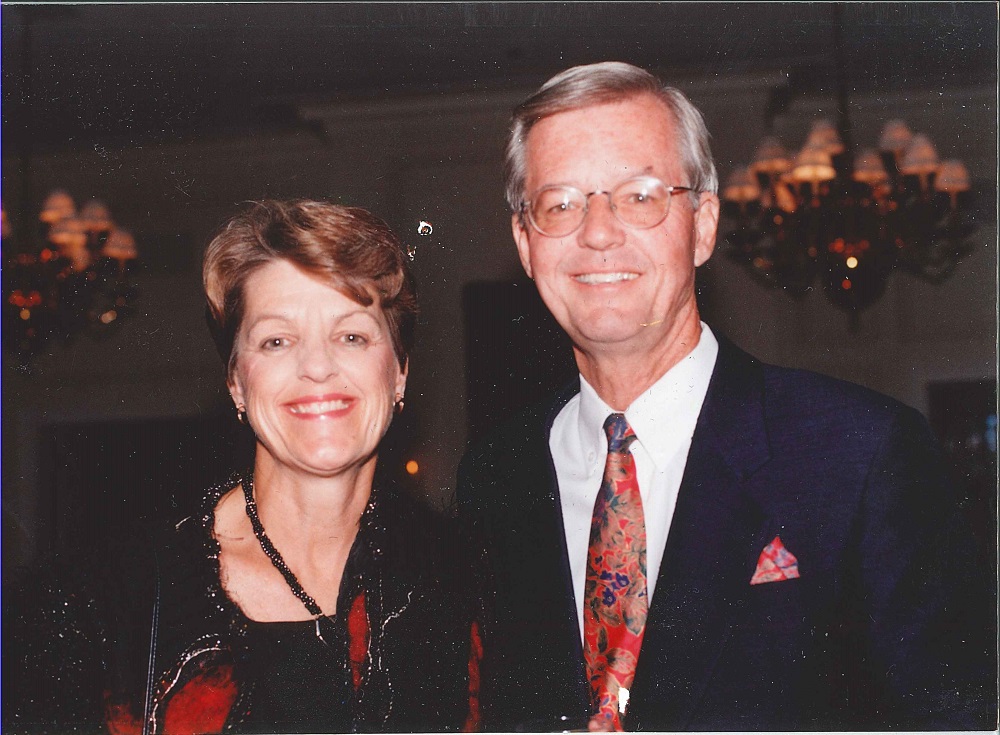 At this year's Spring Fever, we're pleased to honor Jay Lytle, former Mayor of Evanston, and Bonnie Lytle, the first Board Chair of Metropolitan Family Services' Evanston/Skokie Valley Center. Together, Jay and Bonnie helped engage their community in Metropolitan's mission.
Join Jay and Bonnie at Spring Fever on Saturday, April 21! Learn more and register here.
Jay Lytle is the former Mayor of Evanston, Ill., as well as Co-Founder and retired Managing Director/Chief Lending Officer of First Bank & Trust in Evanston, Ill. As Evanston's Mayor, he served two terms, elected 1977 and 1981, following serving as an Alderman. As a banking executive, Jay enjoyed a career of more than 50 years culminating in his role with First Bank & Trust, which he helped to launch in 1995. First Bank today has $1 billion in assets with locations in multiple Chicago suburbs including Evanston, Winnetka, Skokie, Itasca, Libertyville and Naperville.
Jay currently serves as a Board Member of First Evanston Bancorp, Inc. He was a Metropolitan Family Services Evanston/Skokie Valley Community Board member in its early years and is actively involved in numerous Evanston organizations, including holding Director and/or Committee positions with organizations such as Turning Point Behavioral Health Care Center, Community Works, Public Service Challenge, Connections for the Homeless and the Evanston Community Development Corp. Jay earned a Bachelor's degree in business from the University of Illinois and an MBA from Northwestern University.
Bonnie Lytle served as the first Board Chair of Metropolitan Family Services' Evanston/Skokie Valley Center. She spent a lifelong career in education, teaching Spanish and leading Adult Education trips to Spain at New Trier High School in Winnetka, Ill., working as a Spanish tutor with various colleges and high schools, and serving as a Spanish Consultant at Clinical Assays in Boston.
Over the years Bonnie was affiliated with many organizations. Her roles included serving as President of the Young Woman's Auxiliary of the Evanston Woman's Club, as well as President of the Evanston Hospital Auxiliary, Chair of the Hospital Ball's fundraiser and member of the Hospital's Corporate Board. She also served as Chair of the American Craft Exposition, was a member of the Youth Job Center Board and was a member of the Erie Health Care Community Board. Bonnie graduated Phi Beta Kappa from the University of Illinois in three years with a Bachelor's degree in Spanish. In addition, she graduated as Valedictorian of her high school, also participating as an AFS exchange student to Switzerland during that time.
Jay and Bonnie are the parents of two daughters, Tammy and Elizabeth.