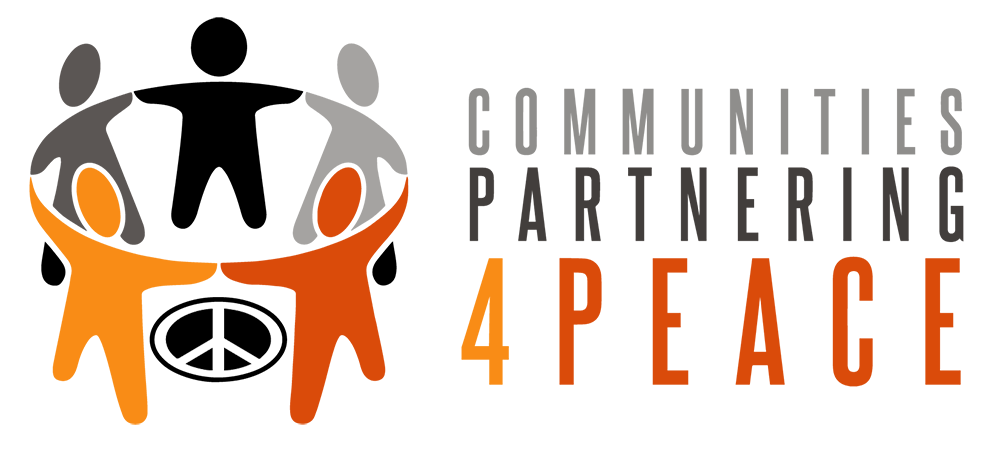 Request for Proposal
Metropolitan Family Services, as a recipient of funds from the Illinois Criminal Justice Information Authority, is granting sub-awards for agencies to provide outreach services, to mediate and intervene with conflicts, and to provide other supports to reduce the shooting and homicide incidents in high need communities.
The following Request For Proposal (RFP) and application documents can be downloaded for completion.  The deadline for the submission of this grant is 11:59PM on October 10, 2019 for a program period from Jan 1, 2020 – June 30, 2020. Please submit all materials to MFSgrants@metrofamily.org.
The following documents must be downloaded for completion.
The Complete Application Packet must be submitted to Metropolitan Family Services by the deadline (11:59PM on October 10, 2019) must include:
Application Cover Sheet signed and in PDF
Program Narrative, not to exceed 13 pages, in PDF
501(c)(3) IRS Letter, dated within the past 5 years
Letter of Good Standing from the Illinois Secretary of State
Federal Negotiated Indirect Cost Rate Agreement Letter, if budgeting for indirect costs.
Budget/Budget Narrative in Excel Format
Further instructions are included in the RFP. Metropolitan Family Services also requires a programmatic risk assessment to be submitted prior to the execution of an agreement which will be sent to successful applicants.
ADDITIONAL INFORMATION
TOGETHER, WE CAN MAKE A DIFFERENCE.
CP4P is delivering strong and early gains due to Metropolitan's leadership in organizing this vital collective impact effort.
Help support CP4P's work in reducing violence and saving lives in Chicago.